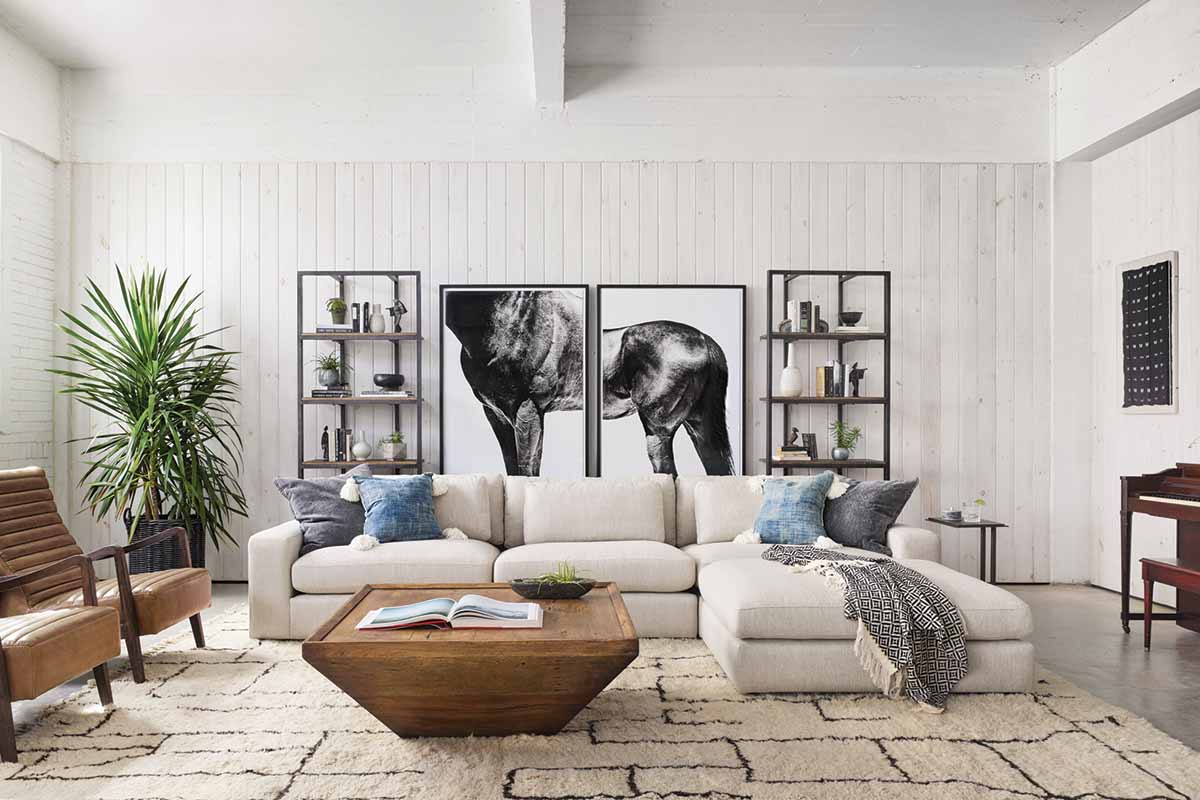 When creating a room design, one must consider all of the important elements of the space— lines, colour, pattern, lighting, furniture placement and texture. Although texture gives a room dimension, taking a design from good to great, and giving a room "feeling", it is often overlooked.
Imagine a plush rug underfoot, inviting bedding and pillows in a cosy bedroom or an accent rock wall that brings the outdoors into a patio area— how do these features make you feel?
What is Texture? Texture is simply the surface quality of a material. It could be smooth, rough, shiny, matte, soft or hard. Our perception of a surface is influenced by the texture of the adjacent plane, meaning that juxtaposing rough and smooth surfaces increases their visual qualities. Also, the use of light can affect the weight of a texture. Imagine the way a stone countertop is lit to increase its visual smoothness and reflective qualities.
Considerations when using Texture When adding texture to a room, consider each element's visual weight to create a balanced and appealing design. Use the room's surface as well as its accessories to add visual depth. Coarser finishes will feel heavier while smoother textures will feel lighter. The rule of thumb is the more light an object reflects, the lighter it will feel. Rough textures provide grounding and a sense of intimacy while smoother textures bring a sleeker more sophisticated style to a room. Using these guidelines, one should alternate between large and small objects, using heavier and lighter textures to create the perfect balance in a room's design.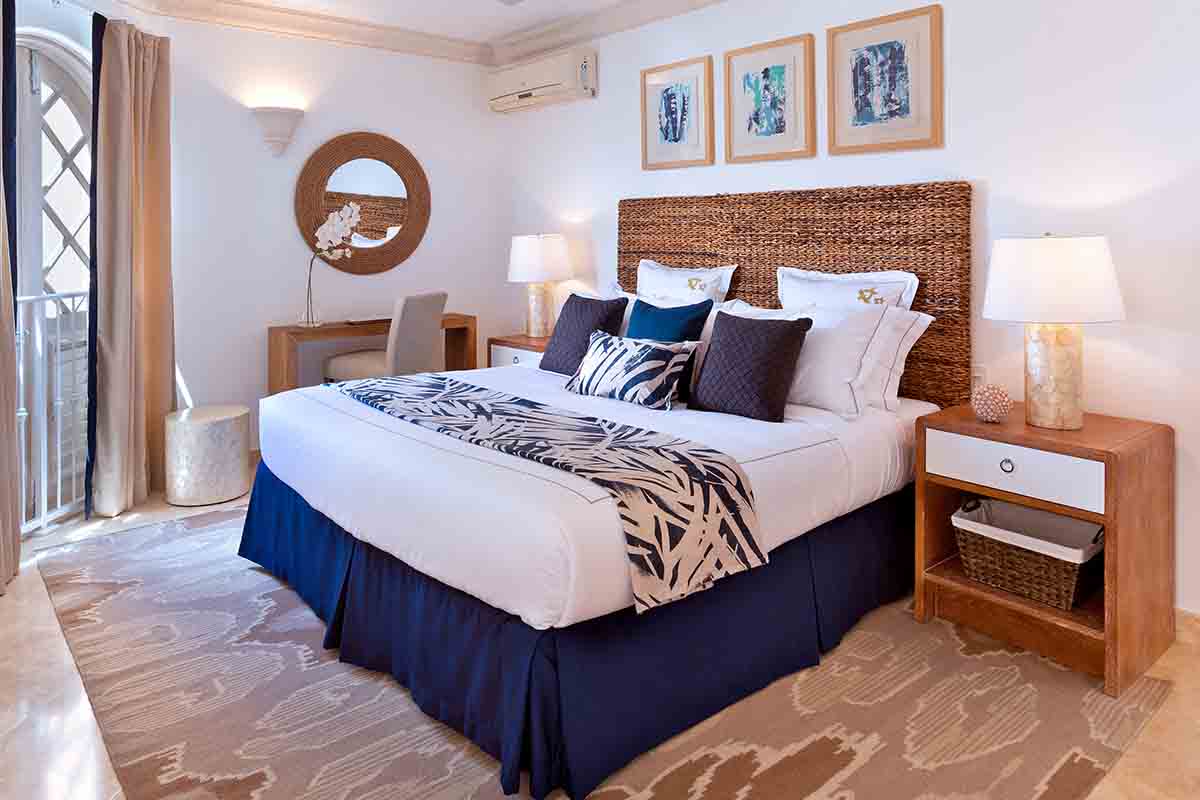 Bringing Texture into your Home Texture can be used in any space but is more widely used to enhance monochromatic and modern designs, which have gained in popularity over the last few years. For example, in a modern coastal design, lighter colours may be used to create an airy feel and texture can add interest. One can do this by layering light wood or tile flooring, using natural wall finishes or luxurious textiles such as grass cloth, coral stone, distressed wood, linen, chenille, embroidered materials, etc.
Another aspect to consider is the practicality and functionality of the finishes that best suit your lifestyle. For example, in a beach side family home or rental property, you would want to use textiles that are comfortable and easy to clean and durable floor and wall finishes to ensure a longer lifespan.
While flooring and wall finishes will have a high impact on the room's final look, adding texture doesn't always have to come with a high price tag or major renovations. Think outside the box using every day materials to add unexpected touches, like repurposing baskets as light fixtures or layering an inexpensive jute rug with a smaller patterned rug to add warmth and intimacy to a space. Give a piece of furniture a lift with a coat of paint and new hardware, pile a unique combination of pillows on a sofa or bed, or create a cute vignette on a coffee table or book shelf with contrasting collected objects. Seek inspiration from the local landscape to create a seamless transition between outdoor and indoor by choosing fabrics, artwork and accessories that reflect your surroundings.
Are you ready to take your space to the next level? Follow our easy tips to get started on infusing texture into your design. Need some extra guidance? Let the Dwellings Design Studio put its expertise at your service to create your dream space. Just give us a call at 246-629-2915 or email janine@dwellingsbarbados.com to schedule your free consultation.
Janine Hinkson is the Interior Designer at Dwellings. The Dwellings Design Studio has completed a wide variety of residential and commercial projects with a range of styles and budgets since its inception in 2006. In addition to turnkey design services, Dwellings also offers competitive sourcing, shipping, warehousing and installation services to clients who already have a design concept. We have a proven track record of delivering projects on time and within budget and support manufacturer warranties on all our products.
By Janine Hinkson