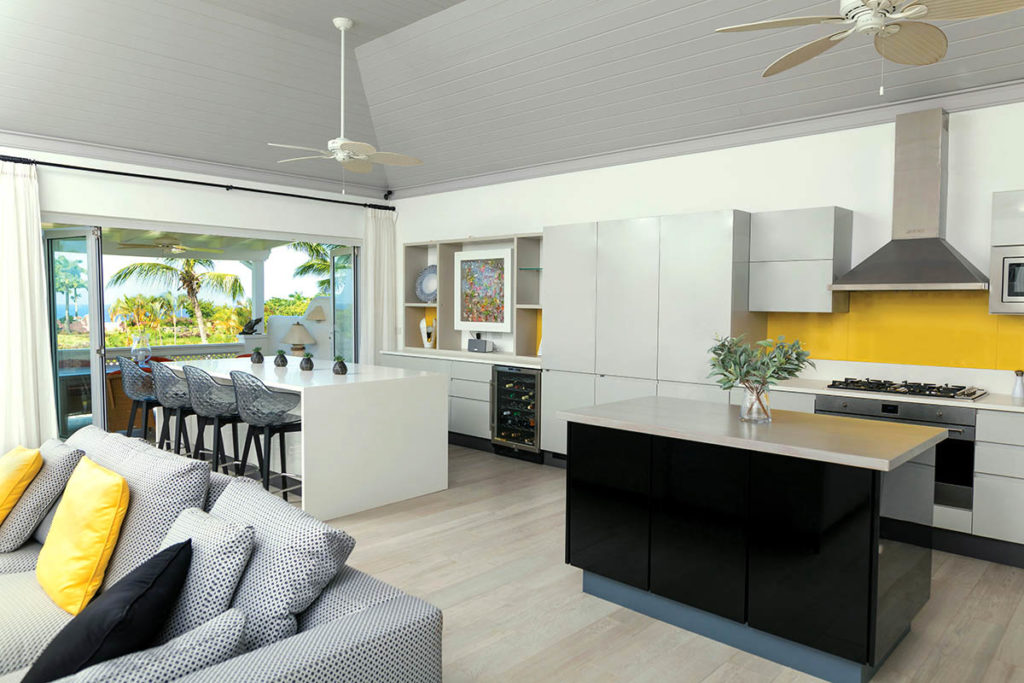 As properties trend towards open floor plans, kitchens are forming part of our main living spaces where aesthetics matter as much as function.
Home life converges around the kitchen so it's no surprise that we require more from this space. Global statistics suggest as many as 400 hours per year are spent in the kitchen, but for us in the Caribbean, with our social spirit and love for food, we wouldn't be surprised if we spent double that. As kitchens get their fair share of 'use and abuse', thoughtful design and quality cabinetry and appliances are a must for this "workhorse."
Planning your kitchen renovation is important, especially if you are living in the home during the renovation. Marketing and Sales Manager, Amber Clarke understands that no two projects are the same and suggests you start thinking about your project eight months before the desired completion date. If time doesn't allow to complete a renovation properly, don't rush into it as this will compromise the process.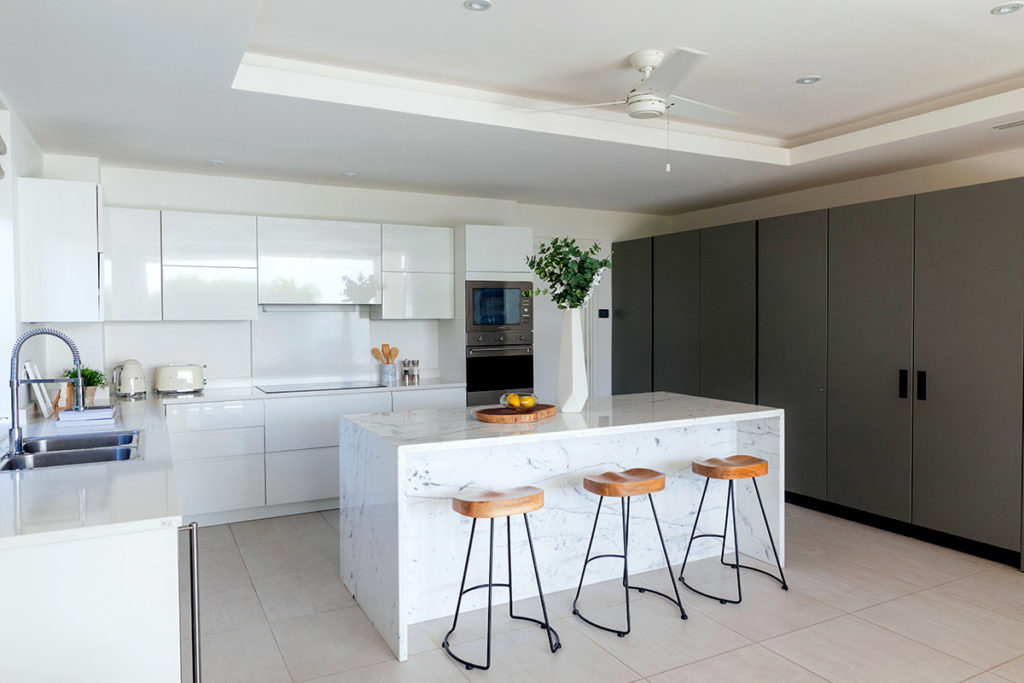 "Give yourself time to imagine, gather inspiration and think about the ways you would like your kitchen to support your lifestyle," she advises, adding, "your kitchen is a long-term investment so take some time to research vendors, appliances and ask for references. Unlike cosmetic décor updates, this renovation has several facets which are not limited to cabinetry, appliances and countertops. Other areas to consider are things such as, structural work, removal and/or addition of walls, flooring, lighting, ceiling and most importantly, the correct location/relocation and installation of all new and existing water, gas and electrical services. "
With over 15 years expertise Dillon Amber Dane provides the construction and design expertise you need for your kitchen renovation. Known for their Scavolini line and SMEG appliances, they are experienced in working with a wide range of materials, finishes, budgets, timelines and industry partners. "We like a challenge and have a high record of client satisfaction. Best practice in design is "form follows function" but experience has taught us, it is not always possible with every renovation. Our aim is synergy."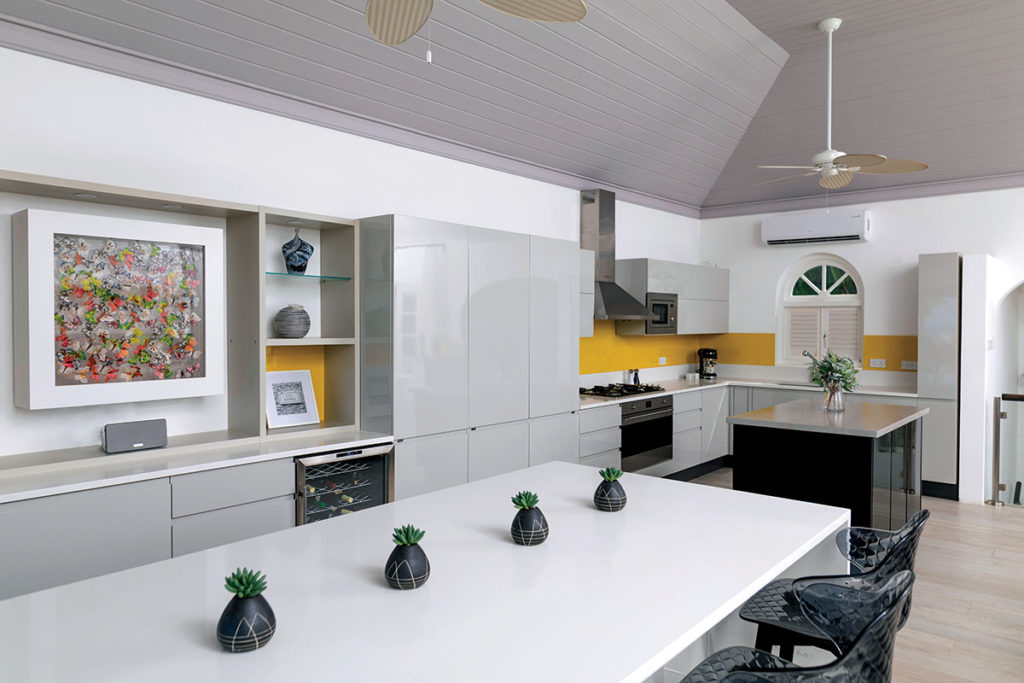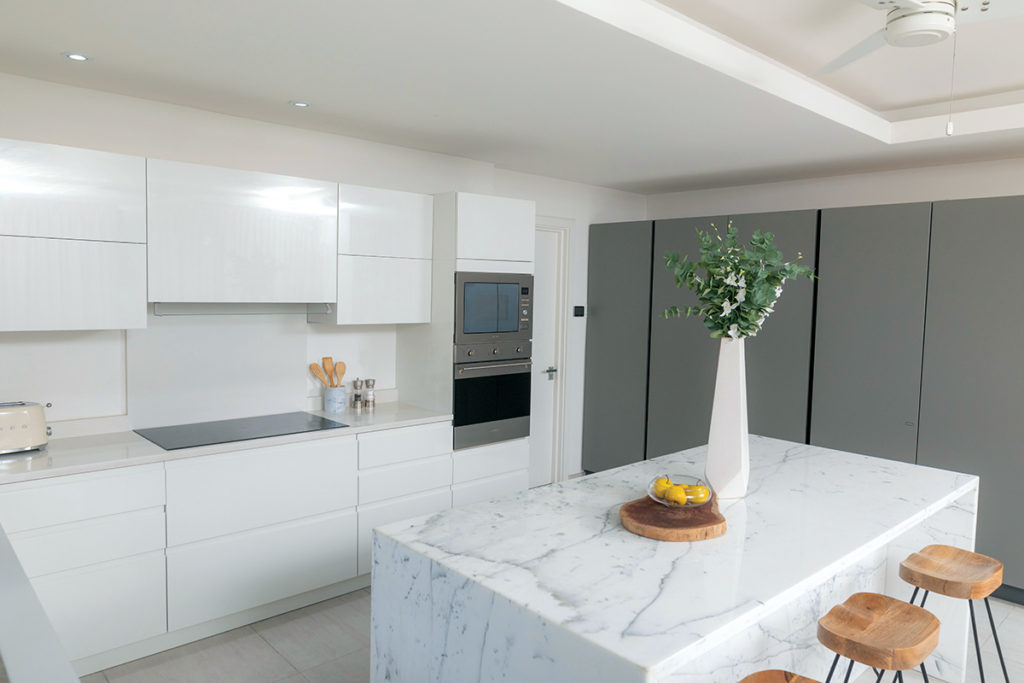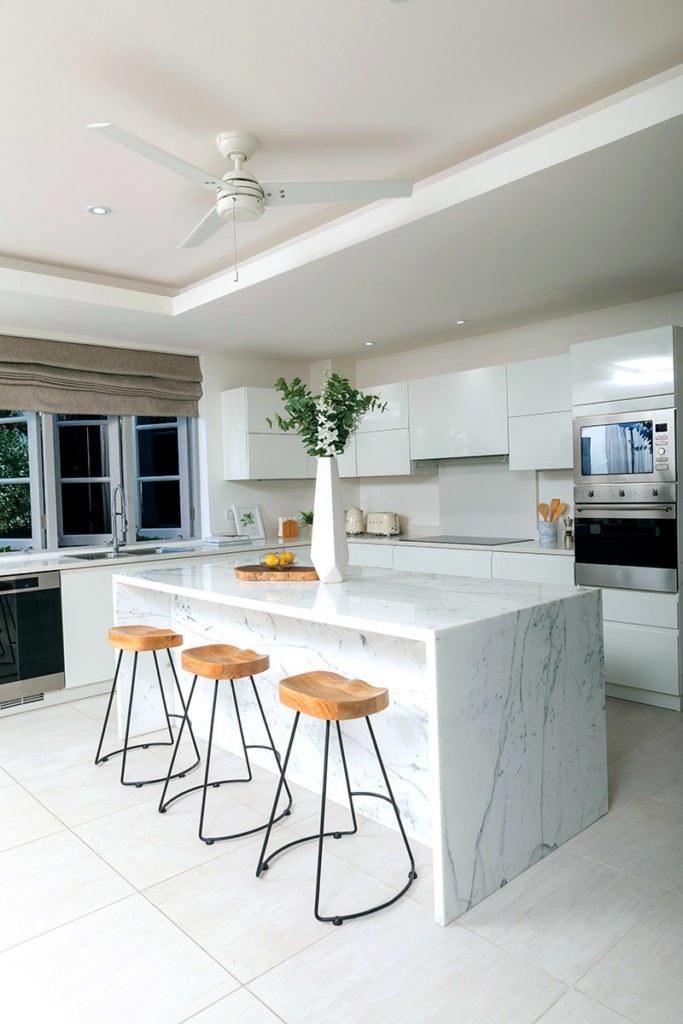 Like their clients, this team enjoys the creative process and will work closely with you at each stage. "A kitchen redesign is an ongoing process that involves a series of one-on-one consultations where we learn about you, your home, lifestyle and vision for your kitchen. As we build our relationship, we'll discuss layout, design, functionality and appliances. We work closely with you to evaluate your existing layout and structure so you can properly consider any structural changes that will need to happen to support your design objectives. In the end you will have a beautiful, durable, practical and cohesive kitchen that works for your space, lifestyle and budget."
Once you've agreed on the design and layout, the next step is ordering your cabinetry, fixtures and fittings. While your kitchen is being fabricated, Dillon Amber Dane will prepare your space for it. This may include tiling, ensuring all service points are in their correct positions, plastering and painting of walls and ceilings. After that has been completed and the cabinetry is ready, it's time to install. This is where the transformation takes place.
Thinking about a kitchen renovation or maybe something more? Visit Dillon Amber Dane's centrally located showroom in the Kensington Mall Complex, Fontabelle; just on the outskirts of Bridgetown. There you will find modern home furnishings, the Scavolini kitchen gallery and a full range of Smeg kitchen appliances. Their residential division's unique style is reflected through a handful of carefully chosen furniture brands which cater to private homes, villas and the hospitality market. As a client you will be spoilt with quality and choice. Their complementary design services are the perfect medium for discussing your vision for your home. It's time to give them a call.