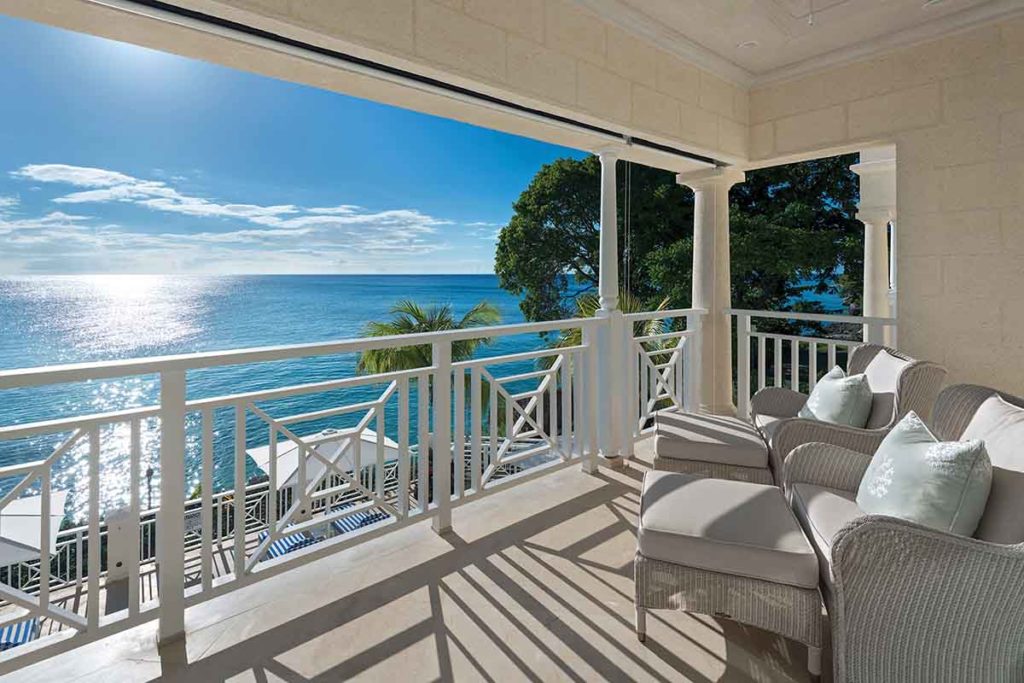 So you are considering purchasing a property in Barbados, one of the world's most stable, pristine and sought after jurisdictions.  Buying a property anywhere in the world can be an exhilarating, life enhancing and financially prudent decision, however we recognize that without the right guidance pitfalls may arise.
With this in mind, we would like to share our 10 top tips to consider when buying and owning property in Barbados:
Follow Your Curiosity
Take some time to explore all the parishes of Barbados, ranging from the serene coastal waters of the West coast to the rugged Atlantic coastline of the East Coast, Barbados has the perfect home for you. Enjoy the process of making Barbados your new or second home.
Engage Sound and Professional Advisors
Barbados has a strong and experienced network of professional advisors and realtors, who will not only assist you with your home purchase but also welcome you with open arms to island life and allow you to leverage their network.
Consider your ownership structure
Having decided to purchase, you should consider ownership structure of the property carefully.  It may, for example, be useful to hold your property through a Barbados or international company.  If you are holding the property directly in the names of yourself and another person, ensure that discuss the different ownership options with your professional advisor.
Get A Title Search
Now that you have identified your dream slice of paradise, you should ensure thorough title searches are conducted on the property by your attorney and that it has good and marketable title i.e. there is a clear chain of valid ownership of the property going back at least 20 years and no charges, liens or other encumbrances are on the property.  This is critical to your ownership and peace of mind!
Navigate Exchange Control
Barbados has a foreign currency control regime.  However, this should not deter you as many international transactions take place each year and Barbados welcomes international investors. If either or both of the buyer or seller is resident outside of Barbados, then exchange control approval is required to be obtained in relation to the transfer of the property to or by such person(s).  In addition, if the buyer is paying for the property in foreign currency, then such foreign currency should be registered with the Central Bank of Barbados, in order to facilitate future repatriation of foreign currency, if the buyer decides to sell in the future.
Finesse Finance
Barbados has a number of international banks that can offer mortgages to residents and non-residents on a competitive basis. Shop around and negotiate!
When obtaining the mortgage, ensure that you understand the terms, particularly in relation to matters such as the procedure and timing of disbursement of the funds, the future adjustment of interest rates and pre-payments to the principal of the loan.
Factoring Fees
Of course, there are fees that attach to this process. Here is a breakdown of the several types of fees and include this in your overall budget for the property purchase:
Legal fees –There are minimum fees for assisting with the conveyance prescribed by statute based on the value of the property; there are also fees for assisting with the mortgage process, based on the loan amount and for obtaining exchange control approval for foreign parties, if applicable.
Land taxes – The rates vary from nil to 1% of the value of the property on a tiered basis. The seller will usually pay the proportionate amount of land tax due for the period before completion and the buyer will be responsible for any land tax amounts for the period after completion of the transfer of property.
Property transfer taxes – The seller has the legal responsibility for property transfer tax at a rate of 2.5% of the purchase price or value of the property (whichever is greater). If buying a house and land, the first US$75,000 / BD$150,000 is exempt.
Stamp duty – This seller pays the stamp duty for the property at a rate of 1% of the purchase price.
Capital gains tax – fortunately, capital gains are not taxed in Barbados and so this tax does not arise.
Know The Use
Carefully consider the location and use of the property as some areas have restrictive covenants on the use of the property in the area addressing a range of matters such as the minimum value of the type of dwelling house constructed, or rights of way in favour of third parties which may attach to the land.
If buying a condominium, apartment or townhouse, ensure that you understand your responsibilities as homeowner in that development; the applicable maintenance fees; any mandatory property rental or management arrangements; and the role of the entity functions as the property owners' association.
Planning to Build or Renovate?
Consider the reason for your purchase – is it a family home or to provide rental income or both? Are you planning to build or will renovations need to be carried out to make the building suitable for your purposes? If yes, town and planning permissions may be required – which have cost and time implications.
Maintaining and Passing It On
Do ensure that you pay your annual land taxes in a timely manner and avoid penalties for late payment.  Pay close attention to the value of your property and ensure that any building on your land is insured for its actual replacement value – well in advance of hurricane season. Do consider your tax and estate planning when purchasing as this may have implications for how you structure the holding of the property, as well as how that property is transferred or disposed of in Will drafting and estate planning.
Informed and inspired, you can successfully navigate this process. Whether you are a seasoned serial property owner, a global nomad seeking to shoot their first roots, or a member of the Barbadian diaspora reconnecting with home, we are here to assist with every step of your Barbados property journey: from structuring; Barbados and international holding company set up; asset protection; as well as trust and estate planning.  We have a wealth of international business experience and a truly global outlook.
By Tara Frater –  Principal FT Legal