Honey Jam Barbados announced their 2019 artist lineup at their recent launch at Wrapsody Café and Wine Bistro. 20 artists will take to the stage as they celebrate their 9th year at the Errol Barrow Centre for Creative Imagination on Sunday, November 24. Producer Ebonnie Rowe said "I think it's fitting that with the date of the show so close to our Independence celebration that it be in a venue named for the father of Independence. It's a smaller space, more intimate, up close and personal."
The lineup will feature some brand new faces, and some familiar ones. The segment featuring male artists returns, this time with Dario Dvon and Mishael Haynes. There will also be a special group performance finale not to be missed featuring alums Larix, Betty Payne, Sirrah, Adaeze and Rhea Layne.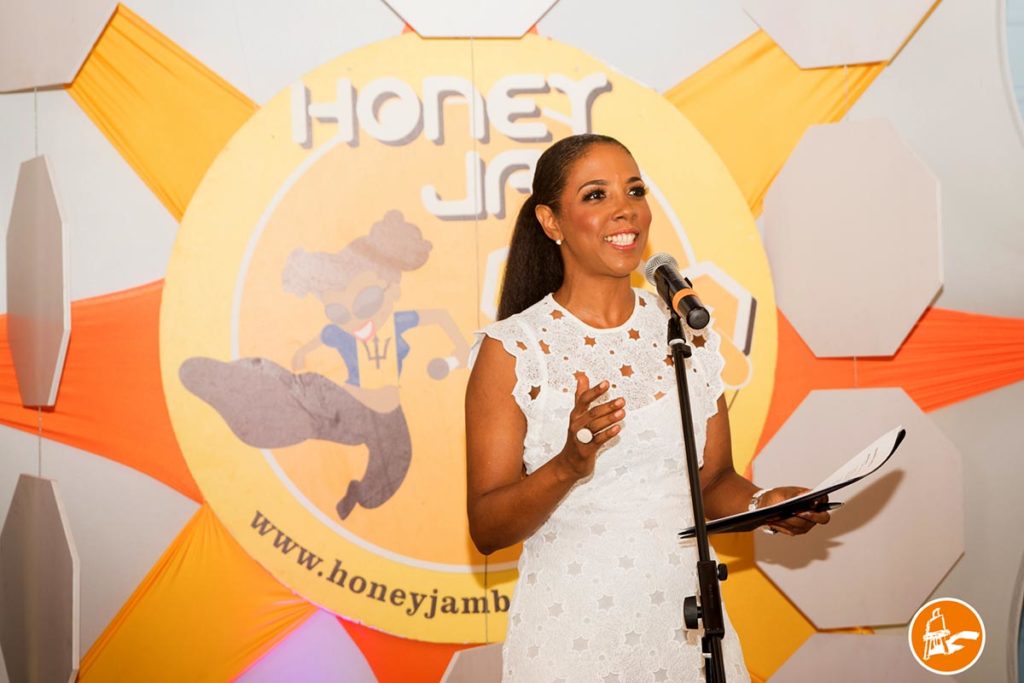 Along with amazing live performances, there will be a display of art by contemporary artist Alanis Forde who specializes in expressionistic realism portraiture.
As part of the developmental programme, the artists take part in workshops related to the music industry, including a songwriting workshop coming up on Sunday, November 17 at Santosha open to the public featuring artists Krisirie and Leigh Phillips, producers Ritchie "Mixy" Greaves and Adaeze and The Honourable John King, Minister of Creative Economy, Culture and Sport.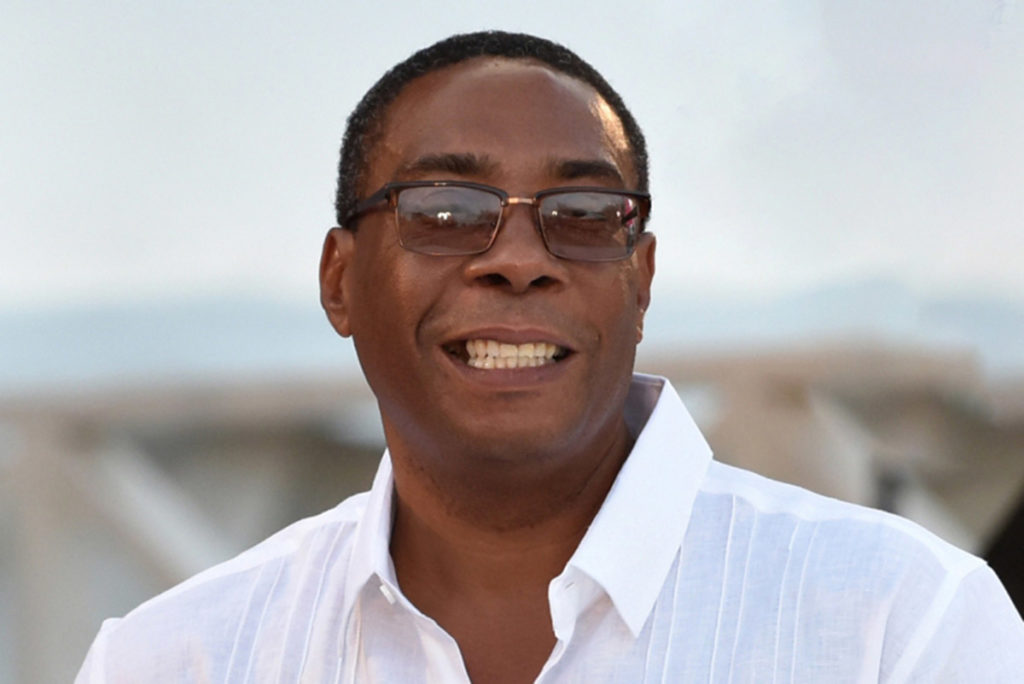 Producer Ebonnie Rowe is enthusiastic about this season saying "We've had an awesome year so far, with highlights including having Leigh Phillips take part in the Canadian Honey Jam experience which has been ongoing for 24 years and having an artist talk with Beyonce's publicist Yvette Noel-Schure. So many of our alums are releasing music and performing internationally, building their fan bases and promoting Barbados around the world – I'm so proud of their accomplishments and look forward to watching them continue to soar."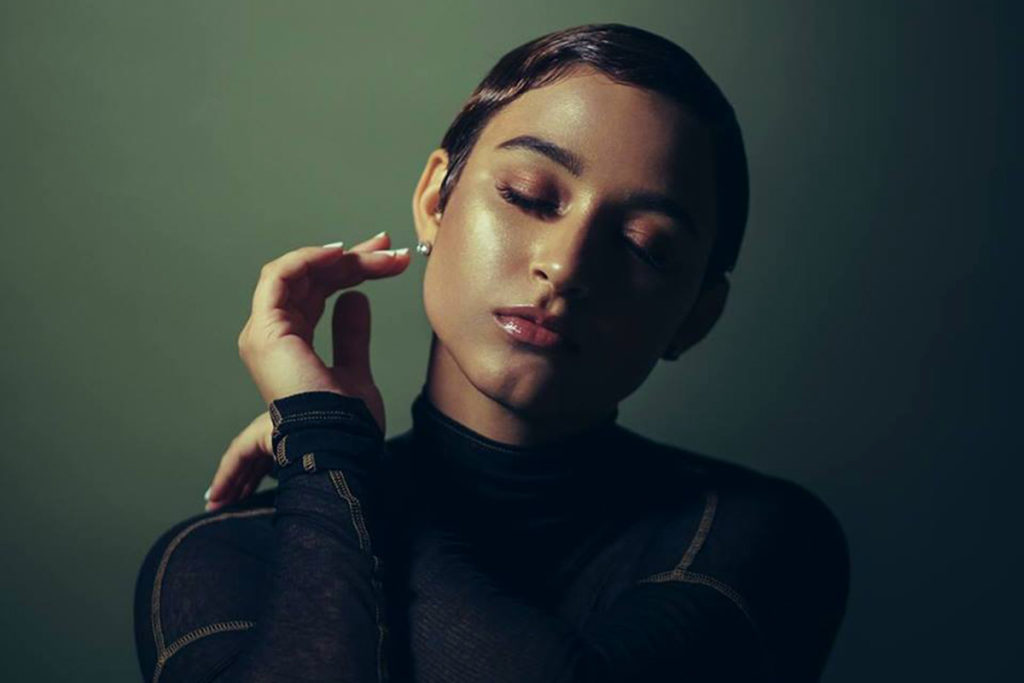 The launch ended with the artists singing "We Will Rock You" and promising to do just that at the November 24 concert.
For more information contact honeyjambarbados@gmail.com