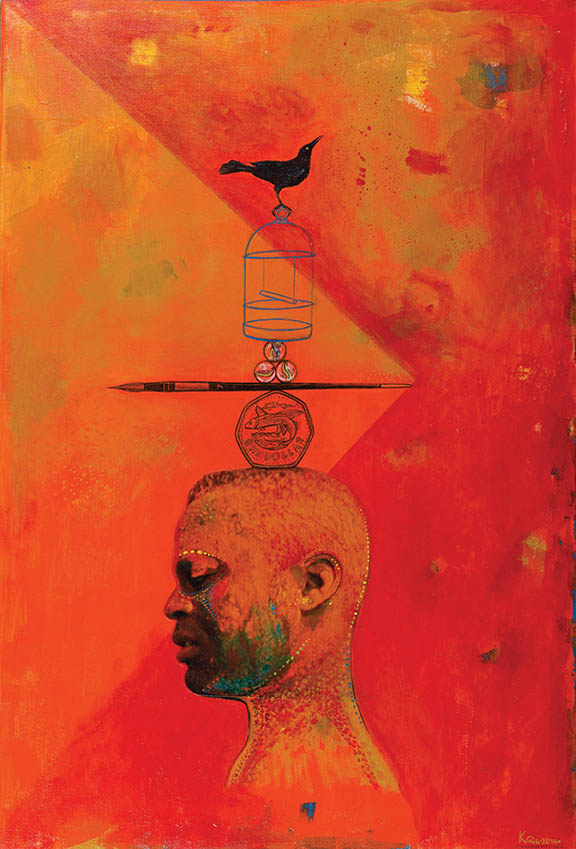 In starting to write this article I immediately come to a wall as it becomes blatantly clear I don't know how to aptly define Kraig Yearwood. To call him an artist comes short as a descriptor of his acumen. To call him a designer also comes short as it doesn't give a full explanation of his art skills.
I have had the privilege of knowing Kraig for over 20 years and I am still amazed at his range of talents. I have seen him paint on everything from canvases to people, and design several spaces and objects. It was my pleasure to sit with him over a few glasses of good rum and talk art, design, fashion…and other stuff not totally applicable to this PG rated artist feature.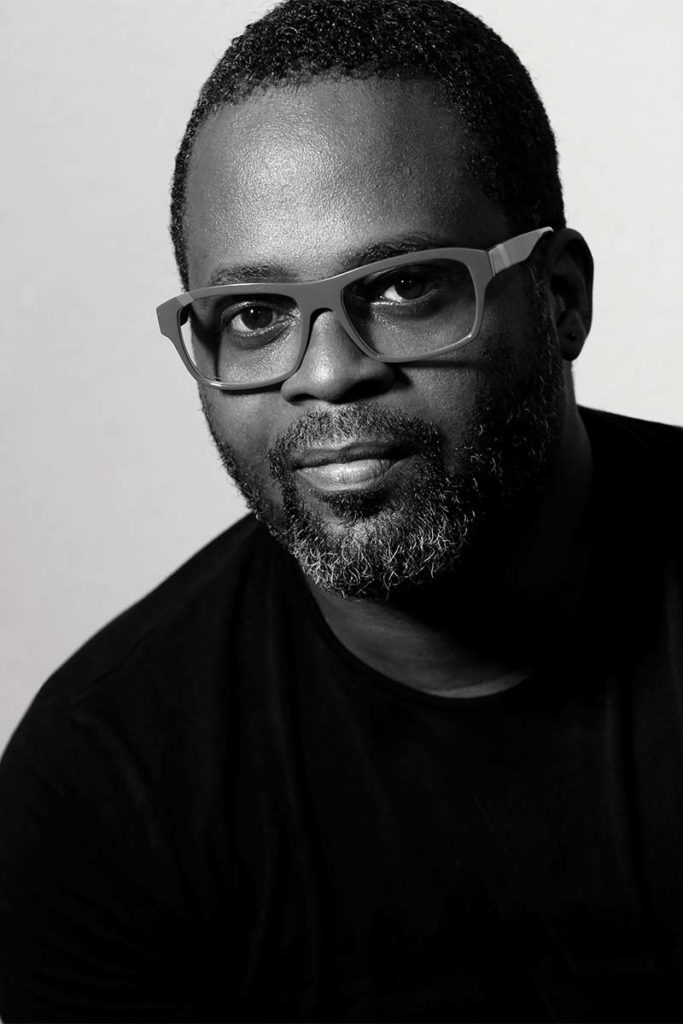 Most people in the art scene in Barbados would know Kraig as a painter. His work has been featured in many galleries like Zemicon Gallery, Grove Gallery, the Argentinian Embassy and private collections worldwide. He has also exhibited at Diaspora Vibe in the Design District in Miami. There is no fixed medium for Kraig as he paints on canvas, metal, wood and even boxes. There is also no quick nor clear deciphering of his work. It is very graphic with painterly aspects due in part to his background in graphic design. Colours, symbols and shapes all merge to tell an intricate and complex story of his personal experiences, interpersonal relationships and societal issues. "My style is eclectic, modern and abstract," he says and it all comes from influences like Ras Akyem, Ras Ishi Butcher, Stanley Greaves and Jean-Michel Basquiat. Recently he was the artist in residence at the Fresh Milk Platform and it was there that he worked on a series of pieces looking at the decay in social and environmental practices due to mass production and over consumption.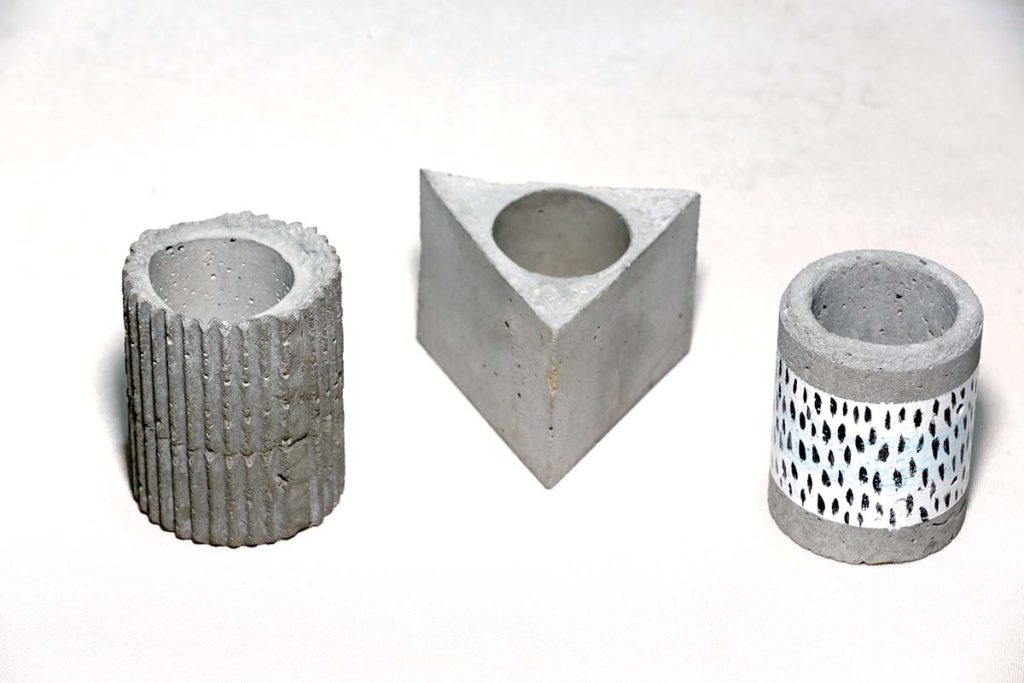 His personal love of fashion has led him to explore projects in this field as well. From t-shirt design, swimwear and bags he has had creative input with brands and also produced his own pieces. These have been shown at several local fashion shows and Caribbean Fashion Week in Jamaica. Currently he is working on a collection of unisex sunglasses and accessories. The first collection will be ready summer 2019 and will be sold online internationally.
One of his original passions has been furniture and décor design. Inspired by designers like Philippe Starck he views his approach as minimalist but useful. At the moment he has created a limited series of pots for succulents. These miniature works of art are made from cement in geometric shapes and some are then further hand-painted adding colour to the raw industrial surfaces.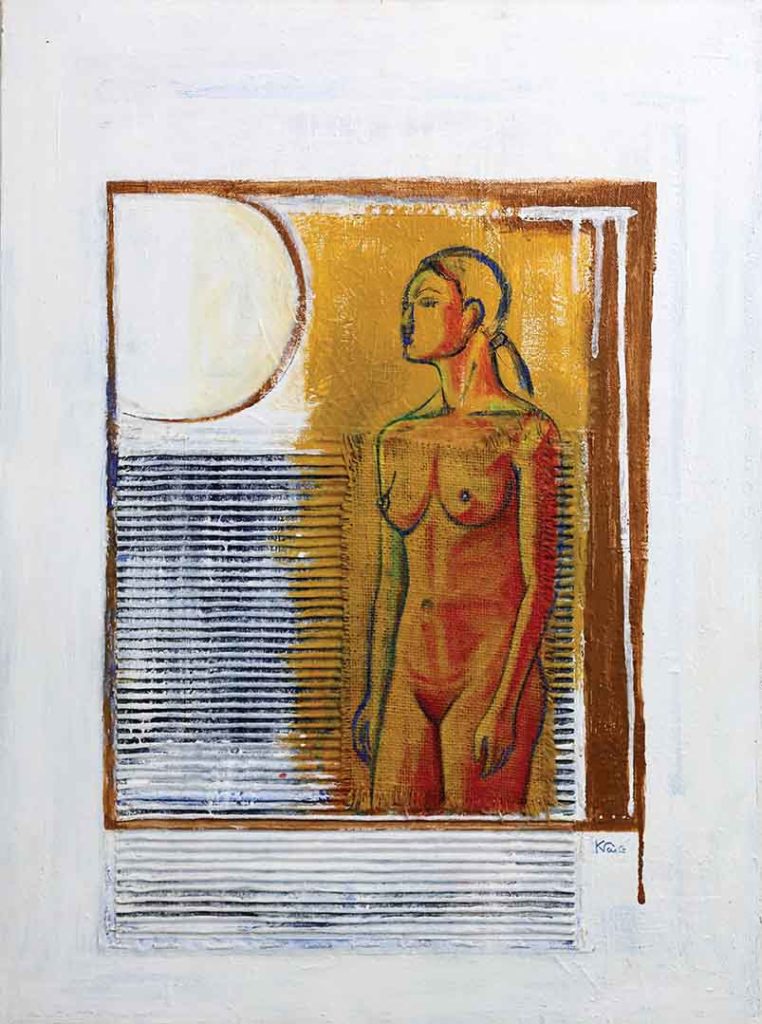 Kraig laughs when I ask him what are his plans for the future. "Just to create beautiful objects that people use, appreciate and enjoy," he answers. This really sums up his approach to art.
Chatting with my old friend I come to the conclusion that the best label for Kraig is simply that of 'creative'. He has the spirit and passion of an artist seeking to improve the esthetics of spaces and objects all around us. He is a dreamer constantly looking for new ways to transform the mundane.
As we come way too close to the end of a bottle of exceptional aged rum we wrap up our lime with talk about design in events. Maybe I have sparked a new curiosity this will be his next venture. I eagerly await his new creations.