Sustainable summer living calls for the trendiest eco-friendly and locally found products. From the cosmetics that you use daily, to the toothbrush that helps you get that winning smile, to the food that you consume and drinks that keep you hydrated in the blazing summer heat… here are my top local eco-friendly finds.
Morning Brush Up
I love holding the bamboo handle and feeling the soft charcoal infused bristles of my bamboo toothbrush from Sustainable 17. Sustainable 17 helps regular people to make small changes towards an environmentally conscious Caribbean.
Instagram: @sustainable17; www.caribbeanblueconsulting.com
Getting Dolled Up
I love the Waverly Organics line of skin care. They provide safe, affordable, high quality skin care products, using ecologically responsible ingredients that are free from harmful chemicals and never tested on animals. It doesn't get better than that!
www.waverlyorganics.com, info@waverlyorganics.com
Beating the Heat in the Afternoon
My KeepCup from Always Summer helps me stay hydrated while having a minimal impact on the environment. Made from fully tempered soda lime glass, the KeepCup Brew Cork Edition features a natural cork band.
Facebook: @alwayssummerbarbados; 434-6745
Coconut Water When The Sun Is Hot
I absolutely love that Cobbler's Cove sells local coconut water— the famous boutique hotel's coconut water is fresh, 100% local and is complimentary along with everything in your mini bar on arrival. I always keep my stainless steel straw in my bag so that I can skip the straw and use my own!
Facebook: @cobblerscovehotel; 422-2291
Delicious Lunch
There's nothing like a Balanced Bowl from Yummy Mummies at the Mill & Co. to fuel me for the afternoon. Yummy Mummies has lots of farm-to-table options and I love that their takeaway containers are compostable as well!
Facebook: @aleach.yummymummies; 265-5217
Pack It Up
I love to pack my take away in a Stow&Go silicone container from Bamboo Life. Pure silicone is natural from the earth, meaning there are no nasty chemicals that can leach into your food, and they don't absorb stains or odours.
Facebook: @bamboolifebarbados; Email: blbamboolife@gmail.com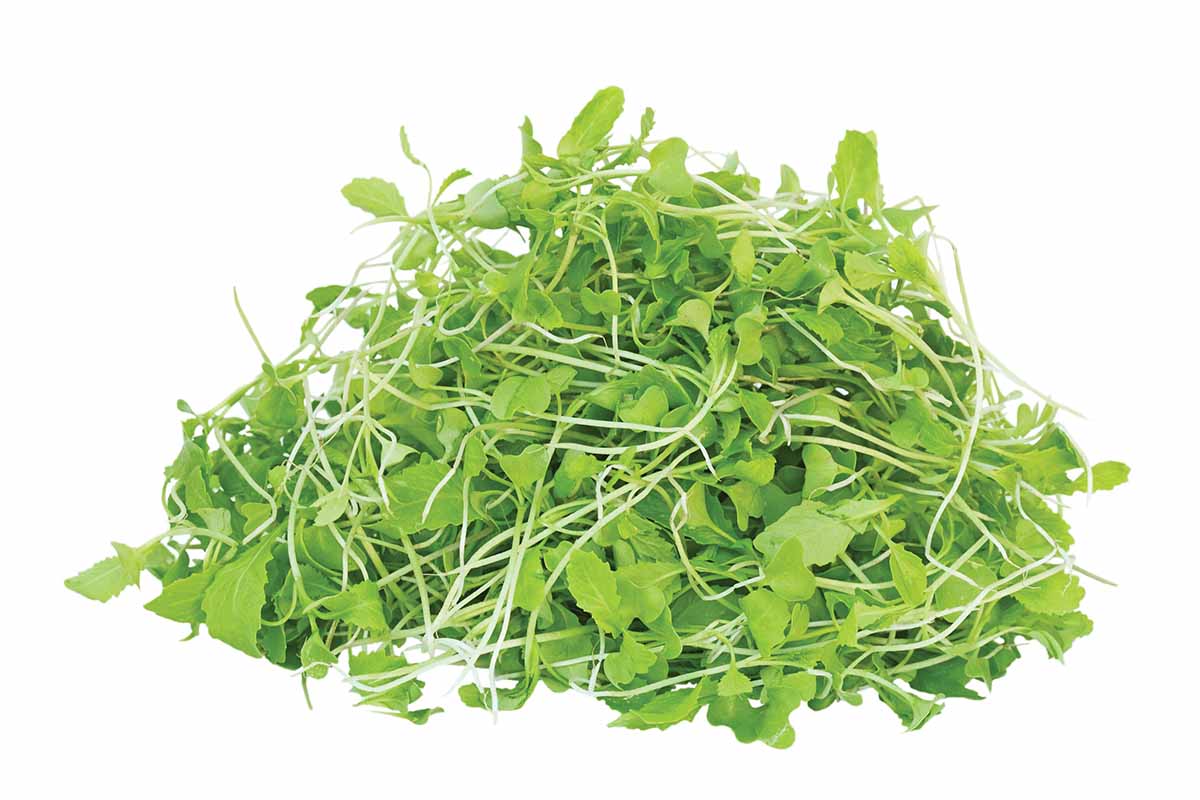 Salad For Dinner
It's a good idea to keep dinner light and what better way than with microgreens. Marshall Farms specializes in growing microgreens using organic practices. You can find Marshall Farms Micros at Brighton Farmers Market, as well as select Restaurants and Retail Supermarkets Island wide.
Facebook: marshallfarms3; 548-3004/826-9040
Evening Cool Down
I love using my St. Lucy Botanists Beeswax candle to unwind after a long day. St. Lucy Botanists small batch soy candles, beeswax candles and natural skincare products use essential oils featuring Caribbean inspired fragrances such as Rum Punch, Trade Winds and The Abbey. Get yours at PureSource Limegrove, Coral Reef Spa, Sand Box Tree Spa & Runway GAIA.
Facebook: @stlucybotanists; Email: info@stlucybotanists.com; 266-6391
Tea Before Bed
There's nothing like the teas from Himalayan Peaks. Himalayan Peaks provides you with the highest quality loose leaf tea, herbal tea and premium spices. You can find Himalayan Peaks at Brighton Farmers Market, as well as select Restaurants and Retail Supermarkets Island wide.
Facebook: @himalayanpeaksbarbados; 250-4365
By Nikola Simpson