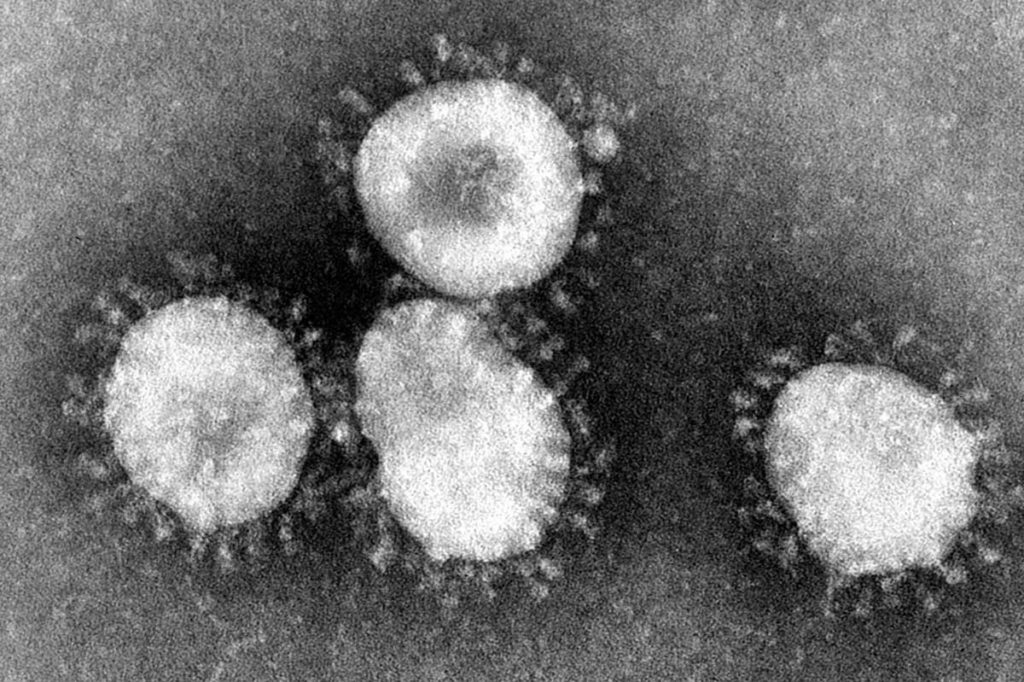 It is not uncommon to be walking the streets of any of the five boroughs of New York City and hear a woman screaming for help… just as a wild-haired man grabs her purse and darts into an alley. Suddenly you are torn between minding your own business or giving chase so that you can be of some assistance once the police arrive.
But…then you hear, "CUT! Good take, let's do it again." Only to find that you have stumbled onto one of many movie productions that use the 'realness' of New York City as a backdrop, and sometimes use people like me as unsuspecting extras.
In many ways, you get used to it. You might even be able to tell when a street looks too "clean" or a building "looks too fake", or when there is a sequence of events unfolding on a street in the Bronx… and you just know that this is too crazy to be real-life so you start looking for the cameras.
Am I the only one who feels like I have inadvertently stumbled onto a mega movie set where a film is being made about a virus? A virus that started in China and has infected thousands of people and now has spread throughout the world, crippling an entire continent, dismantling global economies and leaving death in its wake?
Am I the only one thinking: "I've seen this plot before; thrilling, yes, but now I have to take another way home. I hope I didn't mess anything up for the production crew and I'm glad stuff like this doesn't exist in real life."
A great script needs an origin, a villain, a hero, a climax and an ending that leaves 'em guessing. COVID 19 has it all.
It entered the scene devilishly in the meat markets of Wuhan, China and quickly hatched a plot of world dominance as it leapt from host to host. Slowly, world organizations began to realize what was happening and for some, it was too late… You can almost hear the fast-paced music that races your pulse as Mexico hints at building the wall themselves and Caribbean islands order rum bars shut. While the ending of this blockbuster is sure to keep us guessing… almost undoubtedly, the heroes of every end of world flick will be us.
As I drudge on with my daily life on the set of coronavirus, I'm constantly looking out for a director to yell "CUT!", or Ashton Kutcher to suddenly appear and tell me the world is being Punk'd.
What are the chances that, supposedly, meat from bats in Wuhan China would cancel Carnival in the Caribbean? There are little ghost towns popping up all around us as we witness 'the toilet paper wars'. Retail behemoths that make millions every day, like Apple and Nike, have closed their stores. Cruise Ships have been left stranded at sea. The biggest airlines in the world are parking planes and entire countries have closed their borders.
Yesterday I witnessed a grown man singing the happy birthday song to himself while he washed his hands TWICE! I can't make this stuff up.
Do you remember the Truman Show? The 1990s Jim Carey movie about Truman Burbank, a man who doesn't realize that his hometown is a giant studio set run by a visionary movie director?
Truman Burbank…that is who I feel like these days. Like Truman, I can't shake the feeling that all is not what it seems. Symbols of strength, cultural icons and traditions of permanence have been wiped out overnight. I've had more people 'elbow bump' me this week than dare shake my hand… and like Truman, I refuse to accept the reality that I have been presented.
But as far as movies go, I suppose I am grateful to feel like I'm on the set of The Truman Show and not The Purge.
We are the heroes and will win in the end.
By Peter Ivey