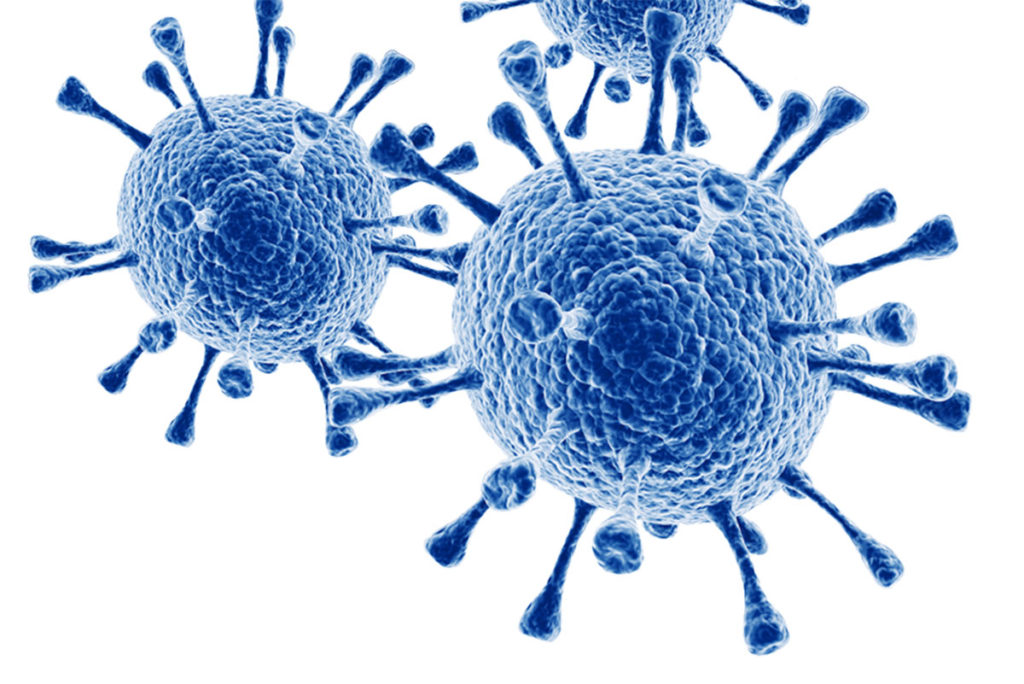 The the national lockdown in place in Barbadian has forced people to stay at home to mitigate the risk of spreading the virus. To pulse a pulse of how everyone was adjusting we reached out to our audience to find out what they miss most about being under curfew and also what they are enjoying about being at home. Here is what they say.
Carolyn
Although being quarantined at home is not a huge change to my daily routine since I've worked from home for the last four years, I miss getting the chance to hang with my friends at our favourite beach bar for our weekly catch-up. I miss the local reggae band that was the constant fixture there on a Friday night, the calamari appetizers and of course the drinks.
The one change curfew brings though and which I'm truly grateful for is the peace and quiet that wasn't there before. Living near a bustling town meant constant noise from vehicles racing through the streets, loud karaoke from nearby bars and constant sirens.
While my new normal has it's pros and cons I hope the day soon comes when we can all be skanking sweet again.

Amber 
To be honest, I'm missing many things – hanging out with family and friends, playing football, going into the office/showroom to name a few. This period has truly given me a new appreciation for life; the big and the small pleasures. But I must admit that I'm grateful for this downtime as it's given me the opportunity to reflect, rest and reset. I've been able to reconnect with family overseas, get back into my guitar and finish that book.

Emma
Being fortunate enough to own a business that allows me to work remotely and with modern technology, I have been able to connect with my clients, friends, and family so  I don't feel I am missing out too much from the lockdown.  The human element of touch is most definitely something I miss.  A hug and kiss from my friends and a handshake from an acquaintance or prospective client.    
Thank goodness for technology! I have had little to no time in the past to explore
and make use of it but has now it has allowed me to connect with my family and friends overseas via House Party, Skype and FaceTime, continue my yoga classes via Zoom, and tune into the Defected virtual house party.
I would have to say that spending quality time connecting with my immediate family – working together on projects that we have wanted to do for a while and taking the time to read have most certainly been positive aspects that I can take away from this difficult and worrying time.  I am also appreciative that it has afforded me the additional time to regroup and prioritize.

Andrea
I am missing the beach, enjoying a meal or drinks at restaurants with friends.
Enjoying my home, setting my pace, saving money. Still working,  but with no distractions.
Justin
The Covid-19 pandemic has brought life as we once knew it to a halt. From a sporting perspective, I've missed the genuine camaraderie and competition amongst teammates and opponents when playing the sport of Field Hockey which I love dearly. I also miss coaching and assisting youngsters on a weekly basis, as part of the necessary development of the sport here in Barbados.
Moreover, from a deeper personal perspective, I miss the routine of heading out to a west coast restaurant for dinner, relaxing on the beach with family and friends as we take in the sunset,  driving to catch a late night movie, beach training and going to cultural events.
Being home due to the national lockdown over the past month has allowed me to relax a bit and focus more on reconnecting spiritually. It has also allowed me to work on my physique in creative ways, along with my mental aspect and approach in other areas of life. That includes training at home doing mixed workouts to improve strength and conditioning as well as increasing cardio and endurance levels. Mentally I'm able to do more reading, watch and study more hockey and motivational films, pray and plan for the future.
Finally, I'm able to capitalize on spending time with family in-house, in addition to helping customers and managing work related obligations regarding logistical queries about demand, freight and supply of goods during these challenging times in the Shipping Industry and abroad.
Latoya
I miss meeting with my clients and working on their individual events/projects. I'm mostly enjoying getting actual rest lol