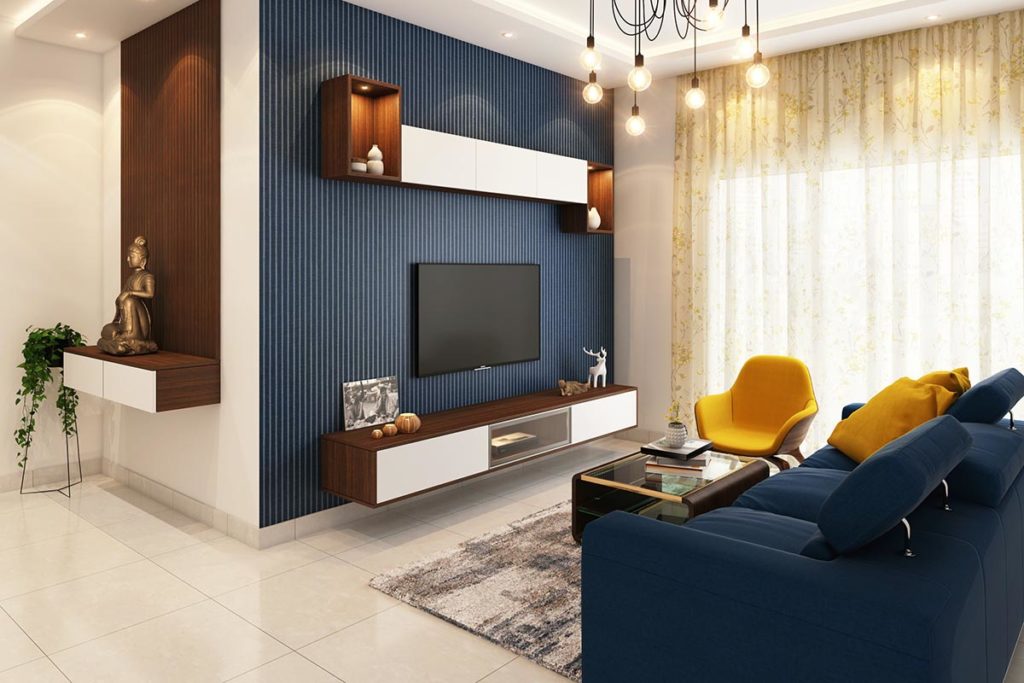 One of the most powerful chapters in Marie Kondo's The Life-Changing Magic of Tidying Up reveals how peoples' lives change dramatically after simply tidying up. If you don't believe us, try it and see for yourself! From losing more weight to writing a book or starting a business, the lives and relationships of newly 'tidy' people seem to change for the better.
Among many benefits, it is easier and faster to clean a tidy house. You can find things quickly. More importantly, your kids can find things quickly – without your help. You can get dressed faster in the morning. Decluttering frees up time and mental energy so you can focus on the things you really want to do.
At Agogo Market, we're passionate about helping our community to thrive.  We've compiled some resources to help you declutter your home and your lives. In doing so you'll also be supporting your community and the circular economy by re-selling and donating things you no longer need. We encourage you to reuse, recycle, upcycle items and donate items that aren't serving a purpose for you. One person's trash is another person's treasure!
How to Declutter:
There are many schools of thought and you need to find the best approach for you. Here are a couple of the most popular ways to rehab your home.
Marie's method is basically a tidying blitz. She has people rip the bandaid off in order to experience the benefits which result in motivation to continue decluttering and then maintain order. In Japanese, the term is ikki ni, or 'in one go'. It's intense but the results are drastic and immediate.
She recommends tackling one category (not room) at a time. For example, for clothes – you would collect all your clothes from various closets and locations and pull it all together in one giant pile before you get started. Same thing for things like pens and pencils for example. Things are often scattered all over the house.
So you collect all items in a giant pile, sort/discard things using her rules, and finally figure out how to organize and store what you are keeping. We recommend breaking down her categories into subcategories to make it a little less overwhelming. (Clothes = tops, bottoms, underwear etc.)
Kaizen Method
The Kaizen theory is basically the opposite. Another concept that originated in Japan, Kaizen translates to change (kai) for the good (zen). Instead of a massive one-time blitz, it focuses on small, continuous tasks and improvements that produce significant change over time. A few ways to approach decluttering in this way would be to:
Sort and discard 100 items a day (it is much faster than you would think)
Sort and discard 10 items a day from 10 different places (closet, medicine cabinet, fridge etc.)
Set a timer for daily tidying sessions – anything from 5 min to 1 hour will help
Stuff in Stuff Out – discard one existing item for every new item that comes in
Once you've discarded everything you can, take the same approach to reorganizing a category of items or a specific spot like under the bathroom sink.
Where to start?
Marie Kondo suggests to start with a category like clothing because decisions are less emotional. She has her clients practice letting those things go before turning to things like keepsakes or photographs.
Another option is to pick the room that will make the biggest difference in your family's daily life. Maybe that's your living room. Or maybe your bedroom to encourage a more restful sleep.
De-Cluttering Categories:
Clothing –> Read our Guide to Organizing Your Closet
Books, Magazines, CDs, DVDs
Papers (like receipts, bills, bank statements and more)
Kitchen stuff (dishes, appliances, utensils etc.)
Pet accessories
Home Décor
Furniture
Kids Toys
Sports Equipment
Cleaning Supplies
Linens
Tools
Pantry/Food
Electronics
Personal Care Items
Check out our 30 Day Declutter checklist.
What to do with unwanted items?
We encourage you to sort your discards into 3 categories: RECYCLE, DONATE & SELL.
Recycle:
For those items that are broken or no longer useable, we encourage you to find the appropriate way to recycle them rather than just throwing them out. Please visit our Recycle page to see all the option to recycle in Barbados.
Giveaway/Donate:
Please visit our Donate page for where and what you can donate in Barbados. Items should be clean and in good condition. Several agencies will collect your donations.
Sell:
You can recoup some cash by selling items you no longer need. On Agogo you can create an ad for anything from household items and clothing to your car and more. Get started today!