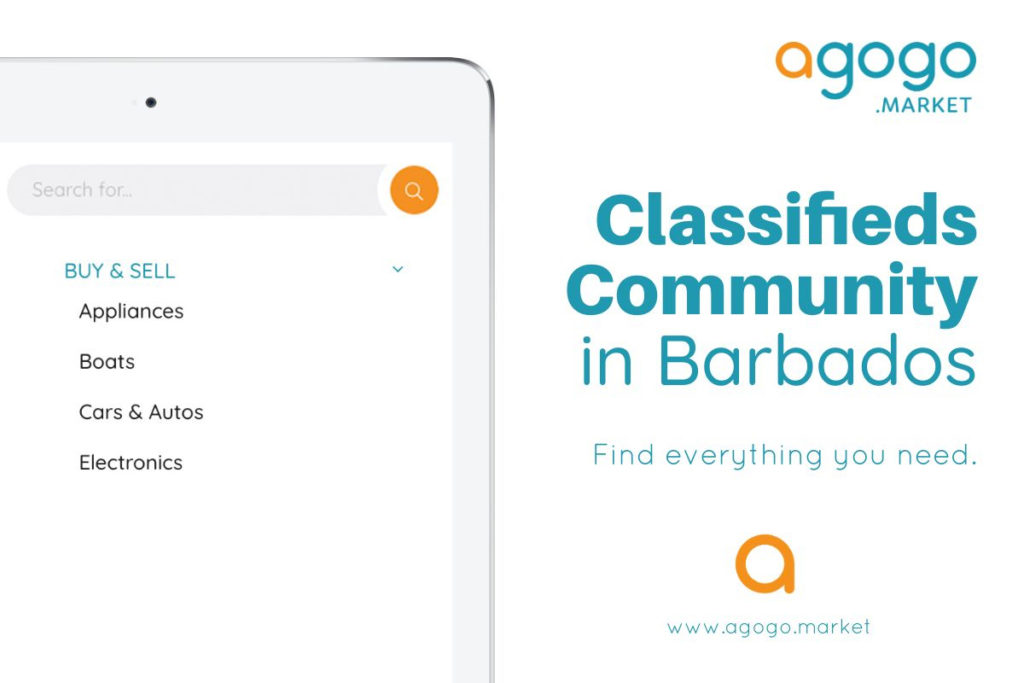 Welcome to the Agogo Market! In Barbados the market was always a pillar of the community. It was a place to connect, trade and to exchange both commercially and socially. Whether you needed goods, knowledge or even a laugh, you could always find everything you needed at the market.
Our website www.Agogo.Market is today's version of that same community. Our digital classifieds allow you to connect online but transact in person. Agogo Market is a place to share, transact, support, give back and most importantly come together.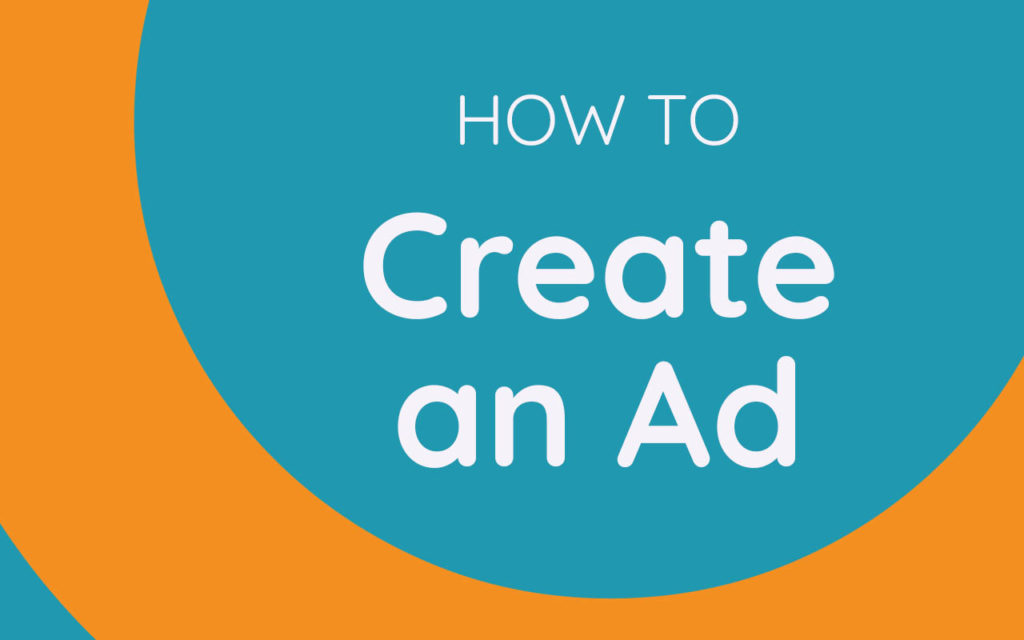 You can Buy, Sell, Donate, Volunteer and find jobs on our website. It is free to use and easy to search for exactly what you need. Instead of doing transactions on Facebook where there is no privacy and people can go through your personal profile and pictures on Agogo Market just set up an account and communicate privately and securely. Sell a car, buy fresh produce or look for opportunities to volunteer, all in one location. This is your chance to go through that box in your storage and make some extra cash on items you no longer need and share the love by donating new and gently used items to those in need.
With your participation we know the Agogo Market community will flourish and bring Bajans together to support local enterprise and build Barbados. Find everything you need at www.Agogo.Market