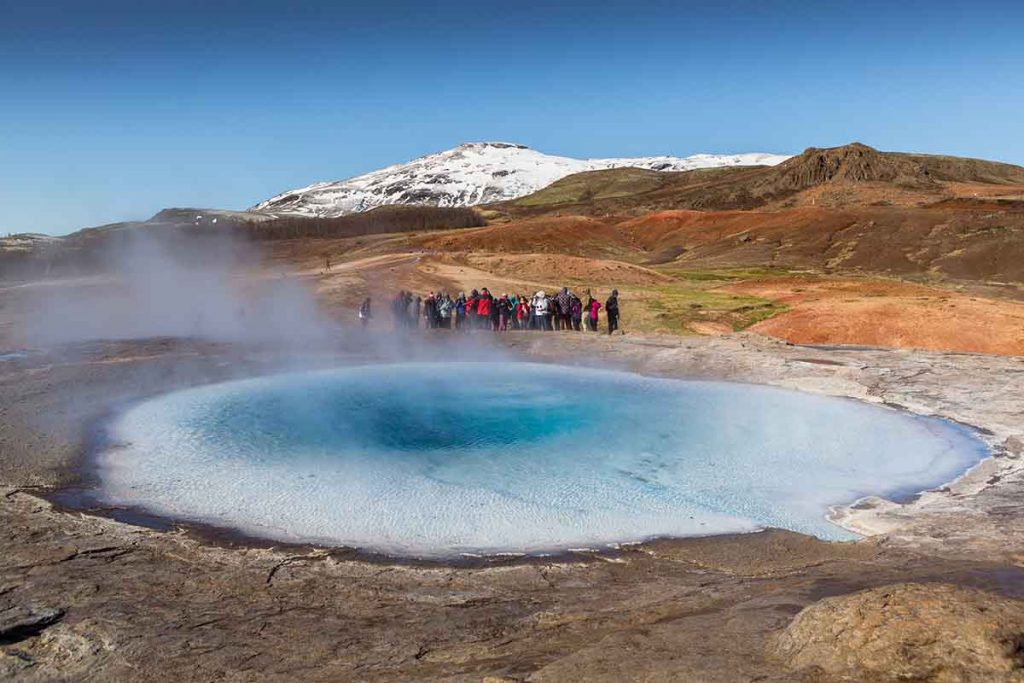 Within twenty-four hours of arriving in "the Land of Vikings and Volcanoes", I was astounded by the similarities between this cold island and my own tropical Barbados. Relatively unknown to the rest of the world, frozen iceland has emerged from a very deep recession that began in 2008, resulting in a brain drain when many of its citizens departed to different parts of the world, to become a tourism force in just a few years through a solid marketing campaign effort to reinvent its economy once again, this time as a tourism mecca.
In the five days that I visited Iceland I witnessed breathtaking scenery unlike any that i had ever imagined. The island sits on two tectonic plates— the north american and the euro-asian— only one of two places in the world with this geological characteristic. The island is slowly "breaking" in half as the plates push against and away from each other, allowing lava to flow up between them to form volcanoes with the geothermal water underneath gushing upwards in springs and geysers all over the island. Yellow-green lichen moss grows everywhere, dotting the black hilly landscape that has glaciers nestled between the occasional snowcapped volcanic mountain rising above it, and all the beaches have black sand arising from the erosion of the volcanic landscape. The sense of vast emptiness however, is immediately apparent, given its sparse population density.
The parallels between the island economies of Barbados and Iceland are remarkable. Both are similar in population size and homogeny. Both were once fishing economies, but are now reliant on tourism as their main export product. And both claim to have the only McDonalds restaurant to have failed in the world, for similar reasons.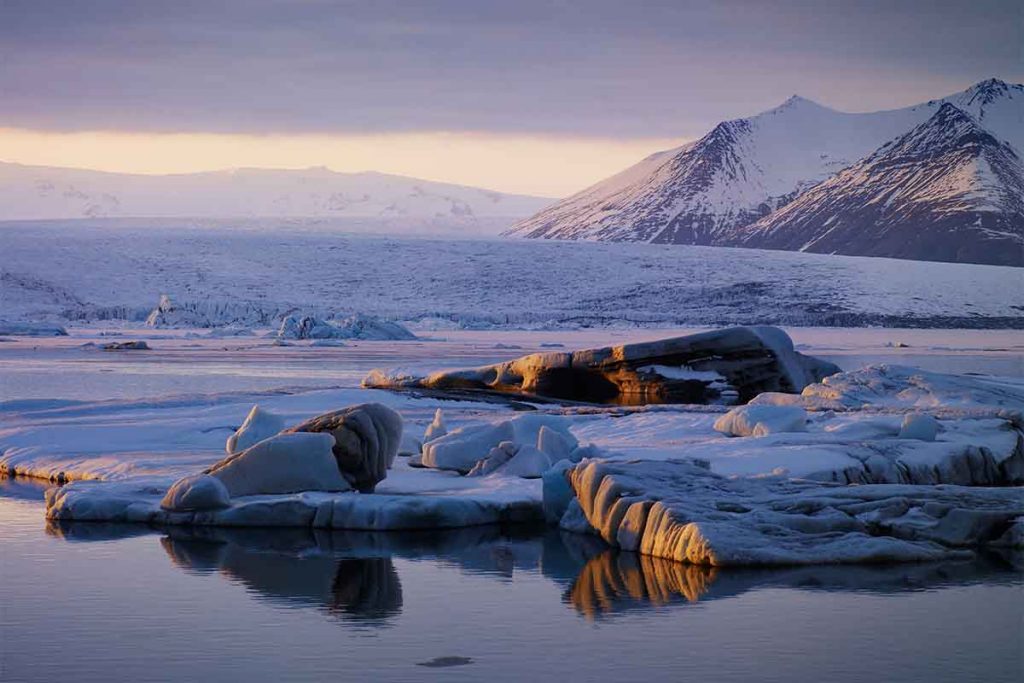 I enjoyed my quiet examination of what is working for Iceland as far as tourism is concerned, and considered what takeaways I would bring home to Barbados. For one, I spotted just one single piece of litter during my entire five-day visit, a dental floss pick, which to me was a profound statement of the Icelandic peoples' recognition that keeping their environment clean is paramount. Crime is almost nil; I didn't spot a single policeman; the Prime minister's residence has no security; there is no homelessness. Wi-fi is free everywhere and 99% of public buildings, shops, restaurants and tour buses offer it. Tourists are busy photographing and sharing their experiences in real time, creating an instant buzz on social media.
Everything in Iceland is extremely expensive, from food, to clothing, to tours. It cost me $30 BDS for a coffee and a cookie in a coffee shop in reykjavik, the capital, and $90 BDS for a souvenir t-shirt. yet tourism has grown by over 400% in the past decade.
Super cheap flights offered by two of Iceland's billionaires who own Icelandair and Wow airlines and have branched out into owning restaurants and tour companies, are providing extra airlift into the country. The rationale is that tourists will spend the money locally when they arrive. The goal in future is to offer "nearly-free flights" into Iceland as long as one books into their hotels, restaurants and tours.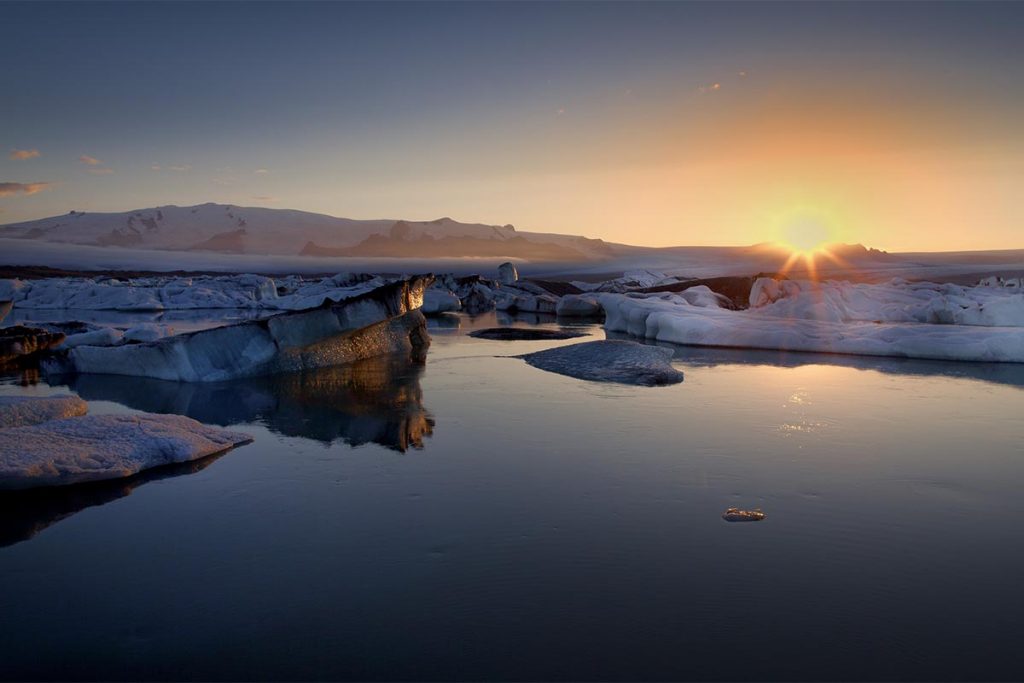 Icelanders are not friendlier than Barbadians, but they are very adept at speaking english. They are very committed to knowing about the history of their island and delivering a stellar tourism experience.
What surprised me about Iceland? It is never very cold. Its temperate climate arising from the waters of the Gulf stream means that the temperature doesn't ever go below freezing point and usually only has one serious snowfall a year. It is also one of only two places in the world without mosquitoes.
And the Northern Lights? Ninety-nine percent of people who travel to see them do not realize beforehand that they appear to the naked eye as white, wispy, morphing trails in the very dark late night sky, with very faint hints of green. The amazing array of neon greens, pinks and purples that are pictured in photographs can only really be seen by a camera lens.
Iceland is a land of unexpected surprises and a must-see in one's lifetime.