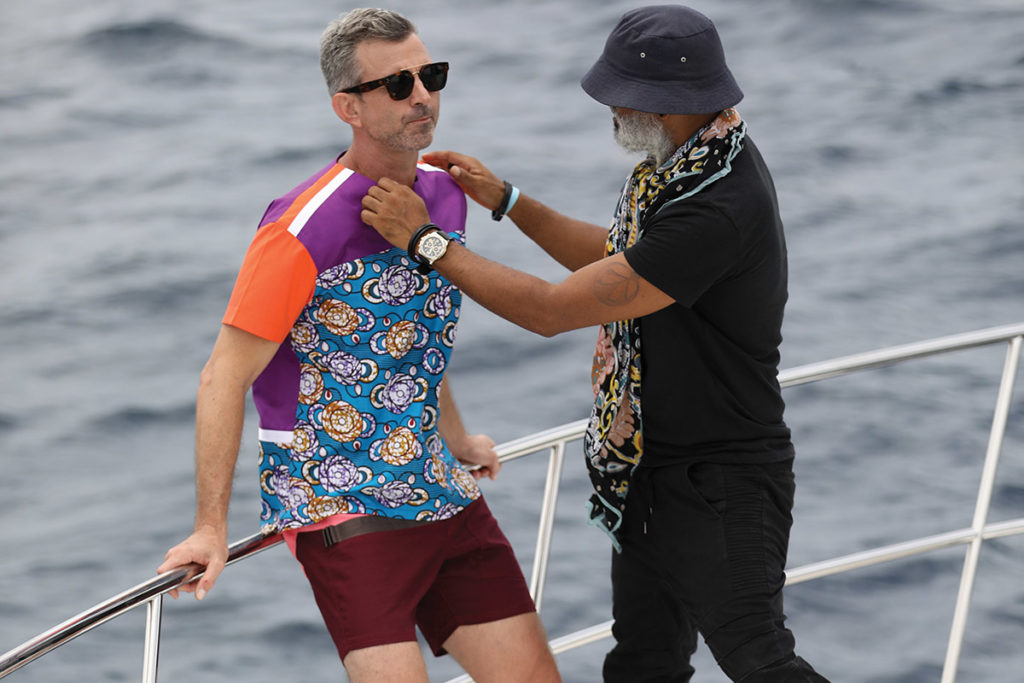 Another issue is in the bag! To say it has been a bit tricky to produce a magazine during a pandemic would be an understatement but the team found a way around every surprise and roadblock. First, we needed to find the right flavour of content that is relevant and inspiring in our current social and economic climate. Then we needed to figure out how to capture engaging stories with photoshoots, interviews and brainstorming sessions amidst ever-changing protocols and curfews. Creative scheduling, an abundance of flexibility and more than a pinch of resilience helped us get through.
We also had our first shoot with a pet! Thanks to Bear for starring in the Always Summer fashion spread at Kiko Villa, and for being an extremely well-mannered guest on set. He was, of course, a hit with the models and also a joy to work with.
A full day at sea with our friends at Unseen Barbados on the luxurious Princess Hope yacht raised the bar on what we now expect from all shoot locations. Onboard, we put Rhaj Paul's swim line and streetwear to the test under the impeccable eye of stylist Therese Fergusson. Be forewarned that our editors are already hatching plans to have at least one photoshoot on a boat each issue.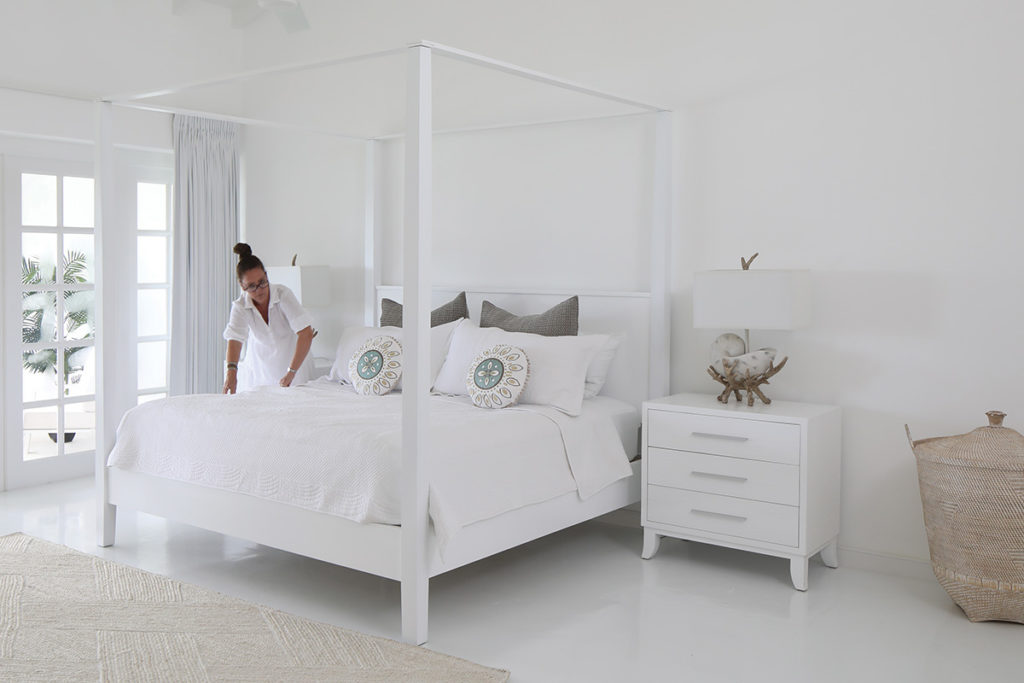 In this issue, you'll meet a talented lawyer who unapologetically celebrates personal expression, a family that immersed themselves in a West Coast neighbourhood, and a Bajan flying our flag high around the global fashion world. We captured their portraits in their elements on the beach, in a salon and throughout a colourful oceanfront villa. Thank you to the property managers, assistants and the rest of the creative teams who helped make these shoots come together.
Fashion is supposed to be fun so despite the challenges we made sure to enjoy every twist and turn of this cycle. We consider ourselves blessed to be able to bring these stories to you and to have crossed paths with all of the contributors who took part.