The Rich History and Premium Service of Realtors Limited
Behind Realtors Limited's extensive hold in Barbados real estate, lies a fascinating legacy of two stalwarts with a dream. That dream is still alive today and reverberates through the company's slogan "Our family, serving your family since 1952".
We pay a visit to the highly revered family-run company in Holetown, St James, where marketing manager Simon Parravicino speaks fondly about their heritage and the company that was started in 1952 by his grandparents, Nick and Sheila Parravicino.
"Many generations have worked here," he explains. "My father Michael ran the company before his passing. My cousin Bruce, the eldest of Nick's grandsons was the general manager for a period. Christopher Parravicino, Nick's nephew, is now the general manager. My brother Gavin worked in the reservations department. The only one who didn't come into the company was the fourth grandson, Sean."
Though Realtors Limited began as a small operation, Nick's drive, keenness and personable nature helped him forge relationships with prospective homebuyers, some of whom he met through his father Umberto's taxi and island tour business, Johnsons Stables. His insight was always valued by key industry players.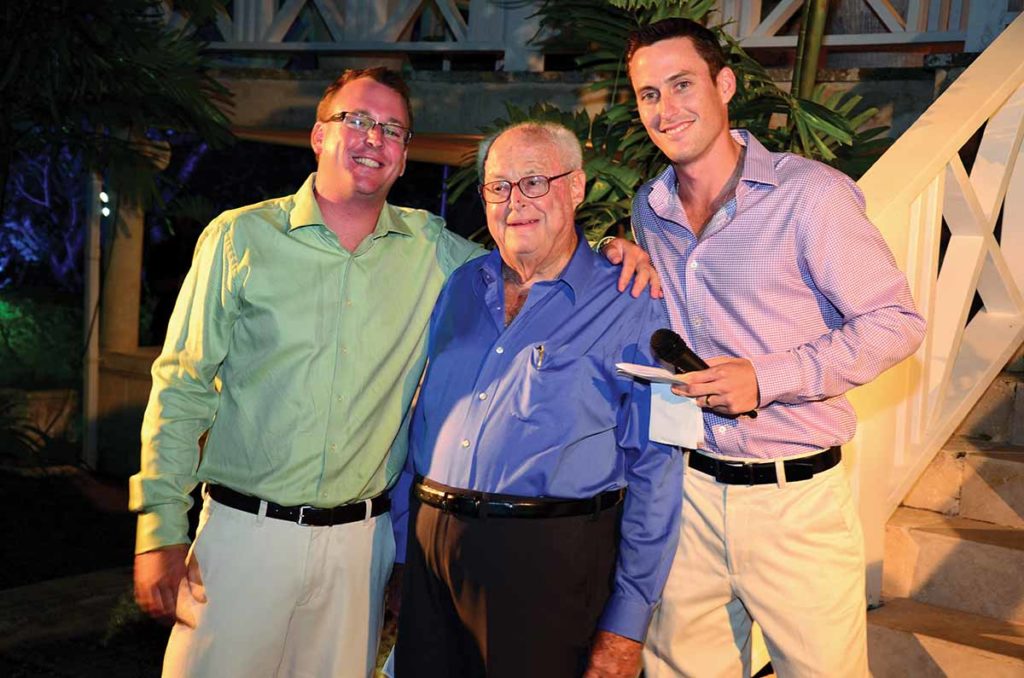 "Even if he didn't do the work for you, you wanted to get his opinion," Simon says, explaining that Nick was heavily invested in his trade. "If a property was being built, he wouldn't drive by; he would stop and ask who the owner was, who was building it and get introductions that way – he kept himself involved in that way."
At Realtors' start the villa rental market was nonexistent, but later developed as properties were built or sold, segueing naturally into villa management and rentals. Now their full service company includes property development and concierge services.
Whether clients are vacationing on island, in search of a new home or in need of property management, the tenacious team of 26 employees work together to ensure clients' satisfaction, each and every time. In fact, their friendliness and integrity are core values that have filtered down from Nick. Longstanding staff member Allison Gill, who is the Vacation Rentals Manager, believes their accessibility is part of the secret to the company's longevity.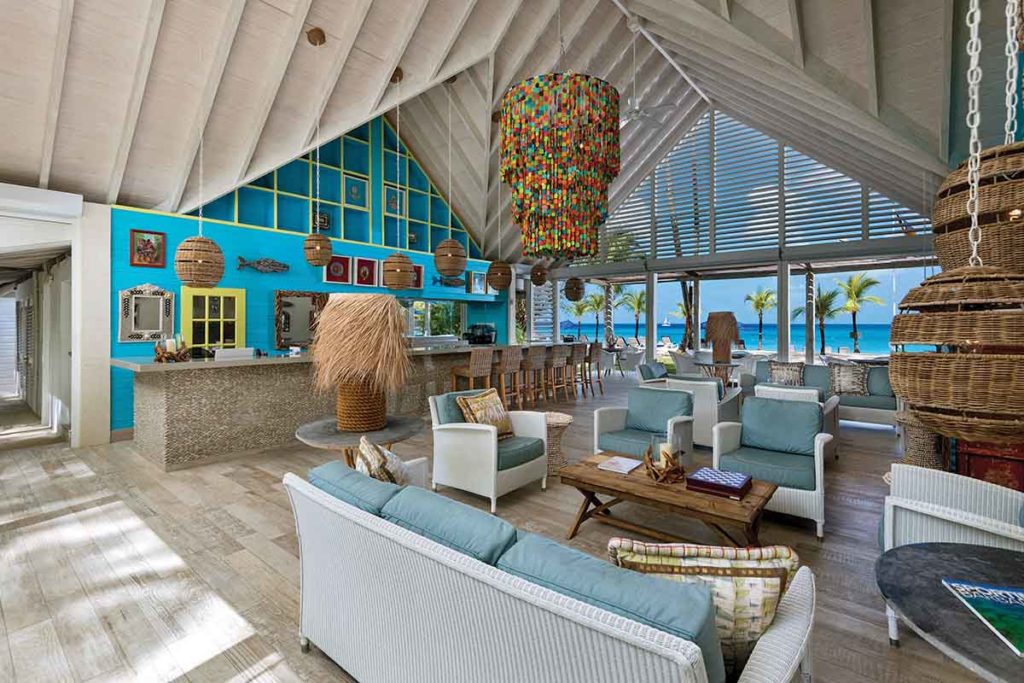 "Some of the management team or on occasion all, visit guests in the houses to see if they're enjoying their stay. We are smaller than some of the other companies, allowing us to be more dynamic in dealing with issues or if something happens in a house that needs attention. We will speak to the client and have it resolved. Our willingness to work with everyone to reach a solution acceptable to all, and the integrity that is a cornerstone of the company, are our strong points," she says.
Realtors Limited has a diverse inventory – from luxurious five-bedroom beachfronts to one-bedroom self-catering apartments and gorgeous lots for future development. Their service plays an indelible role in the design and management of luxury accommodation. For instance, they oversee several properties in Royal Westmoreland and have always had the largest portfolio within the Sandy Lane Estate. Galena, one of the first houses to be built in Sandy Lane, is still managed today by the company, 30-plus years later.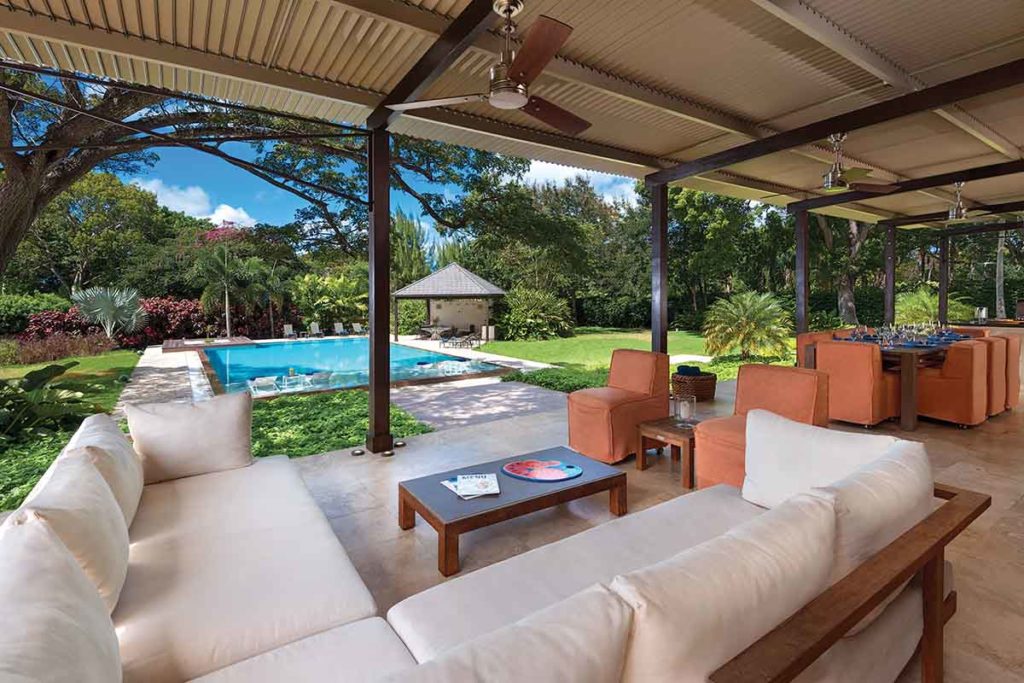 Galena's landscaped gardens and picturesque ocean views elicit a calm and relaxed atmosphere. The single-storey property was built in the 60s and maintains a timeless, traditional décor. Also located on the top ridge of the Sandy Lane Estate is Point of View with its blend of traditional and contemporary design. Its panoramic ocean views from many vantage points, are enough to induce nirvana. Realtors Limited has managed this stunning five-bedroom villa for almost two decades!
The company's versatile offerings also include project management, as was the case with The Condominiums at Palm Beach development on the south coast. The complex, which was opened in 2008 has 59 units made up of two-and-three-bedroom condominiums, all with ocean views. Another great feature of this development is the inclusion of a large green space, including mature mahogany trees. Realtors Limited oversaw that project from its inception to construction, sale and hand-over to the Proprietors Unit Plan.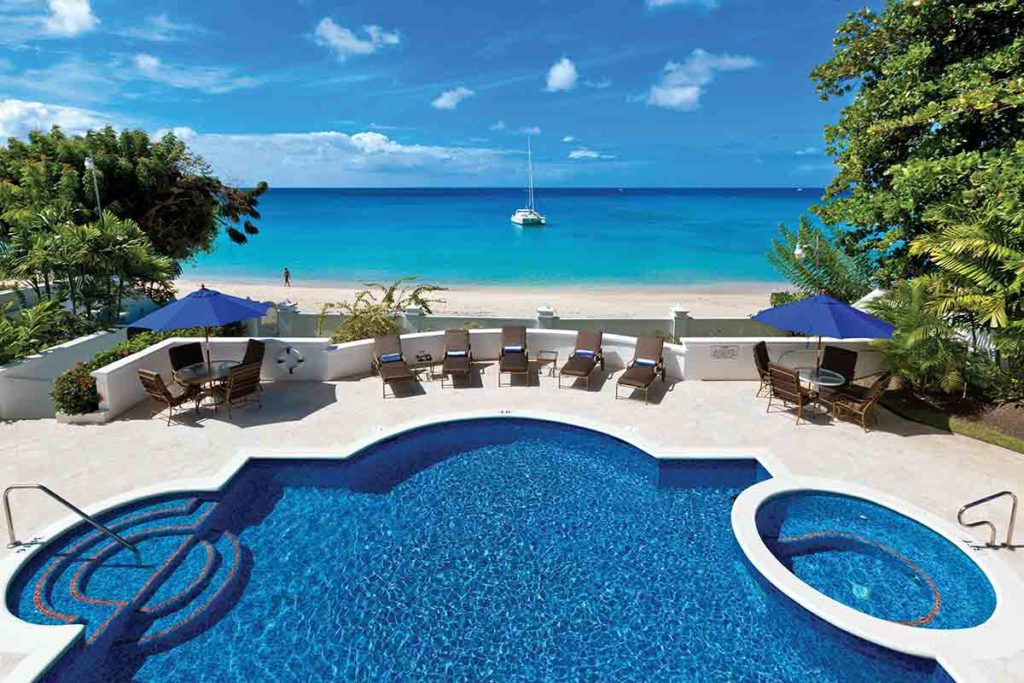 After 67 years of dependable service, Realtors Limited has become part of many families' holiday tradition. Their attentive and specially tailored service converts first-timers into loyal, repeat clients, whose testimonies and referrals make them conduits to new international clients!
For Realtors Limited, a client is more than a name in their computer files or a signature on a deed; they are at the centre of its operations and are valued for a lifetime.