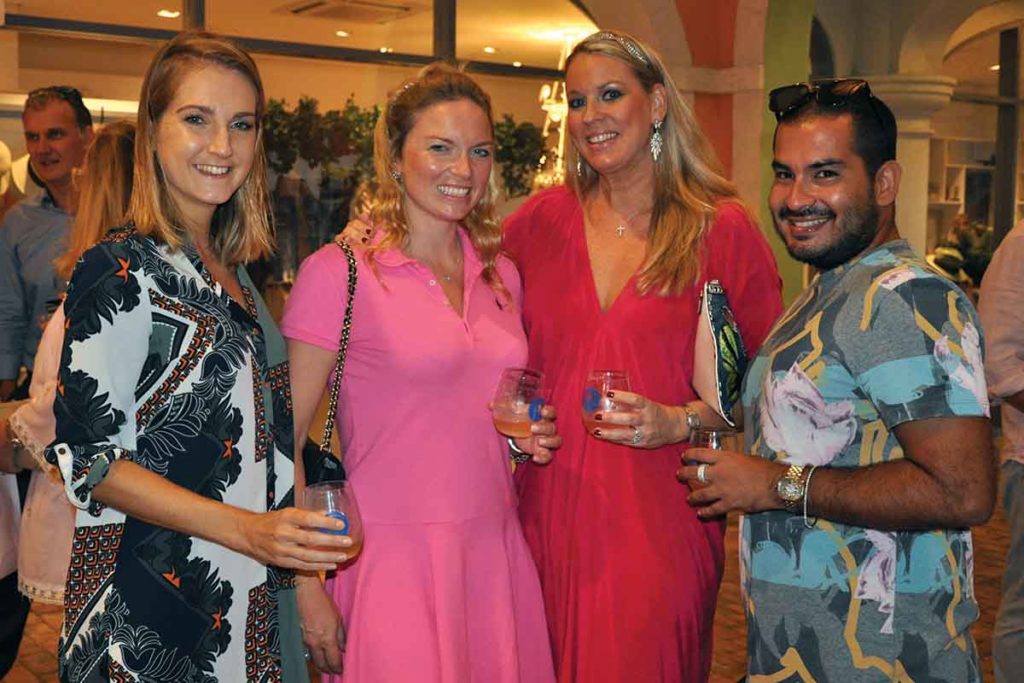 In honour of Breast Cancer Awareness Month last October, Always Summer and Sea Reinas hosted a Pretty in Pink shopping event. Customers flocked to the store to shop in support of raising awareness for Breast Cancer and enjoy delights from Platinum Wines & Spirits Barbados and The Green Monkey Chocolatier.
10% of proceeds from all sales were donated to the Breast Screening Programme which seeks to reduce the number of premature deaths from breast cancer through early detection.
We can all contribute to reducing the impact of Breast Cancer on the women in our lives by continuing conversations around detection, treatment and the need for a reliable, permanent cure all year round.