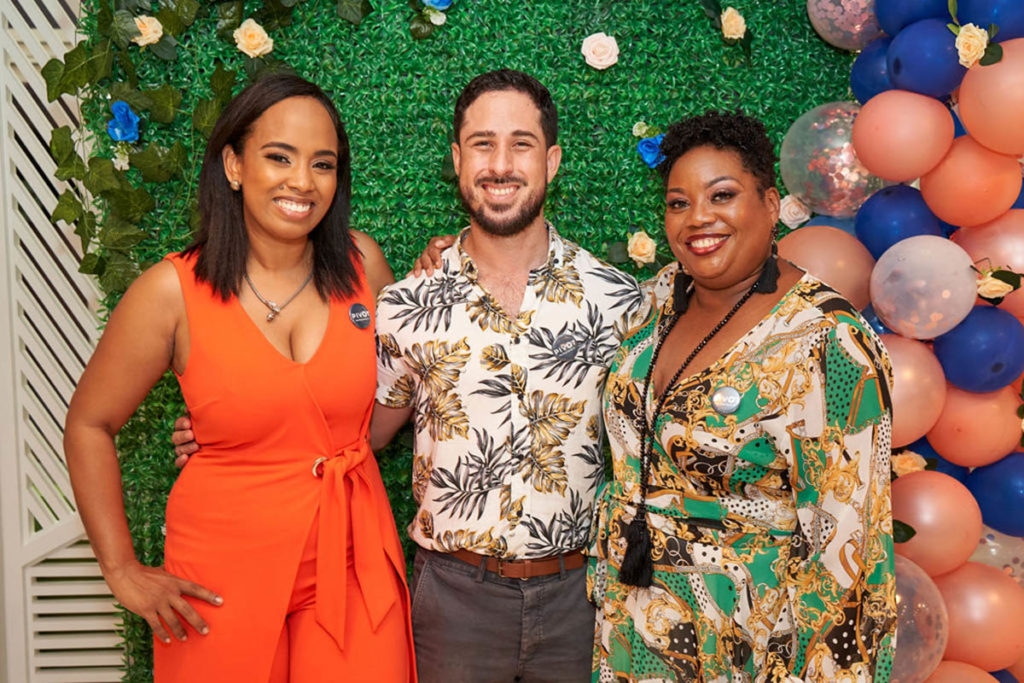 There is a new video series in town…
Pivot Productions recently celebrated the launch of The Pivot Series with its cast, crew and strategic partners. This 12-part video series highlights the entrepreneurial journeys of 12 Barbadian women who have successfully transitioned their passions & side jobs into businesses of varying scales.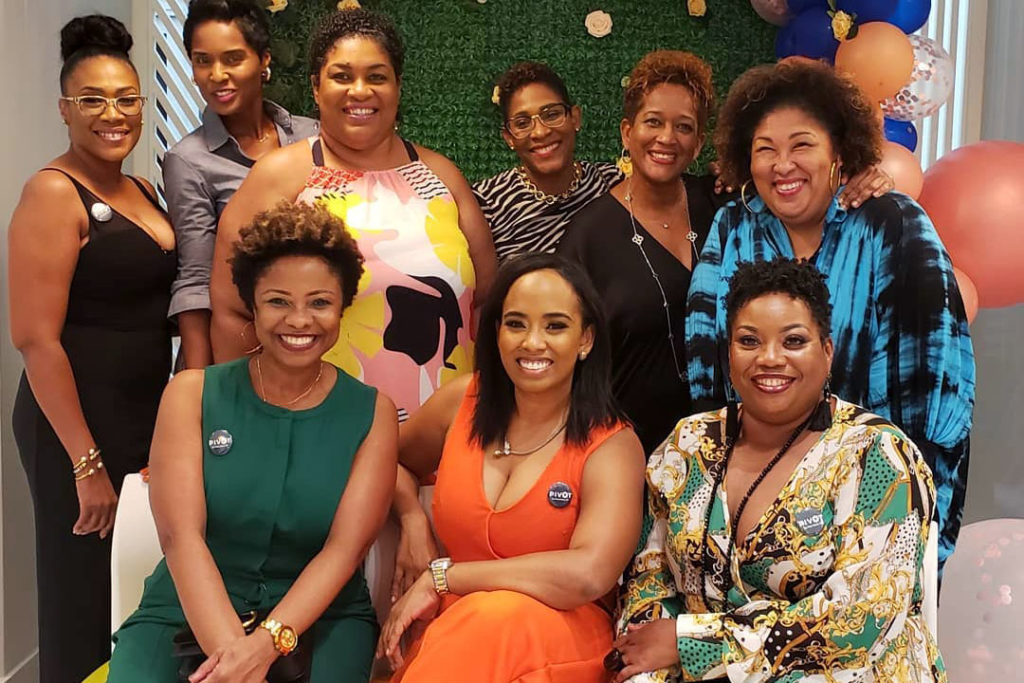 Kelly Johnally, owner of Pivot Productions,  and producer of The Pivot Series, describes the series as one that speaks to the heart of what many are thinking & feeling currently.
"These stories share the experiences of developing a business in Barbados at a time when economic uncertainty has forced many to think about how they can do the same.  Each story is different and reflects the varied stages in the entrepreneurial journey."
"Along with getting insights into how these businesses got started there is a level of vulnerability that is honest and refreshing. Quite often we see the pinnacles of success, the "Instagram moments" but these women also talk about the lows, and I think many people will be able to identify with that and learn from their experiences."
At the event, which was hosted at Solis Restaurant, Kelly emphasized that while lack of capital or government facilitation are often touted as primary constraints of new business, our individual values and predispositions towards startups & side businesses play an equally significant role in their growth.
"We each contribute to the viability of new businesses; the values and assumptions we hold privately ultimately influence the policies & decisions which govern us. I hope that through this series those interested in starting a business gain insight into how they can and those who form part of the enabling environment, see how they can better support."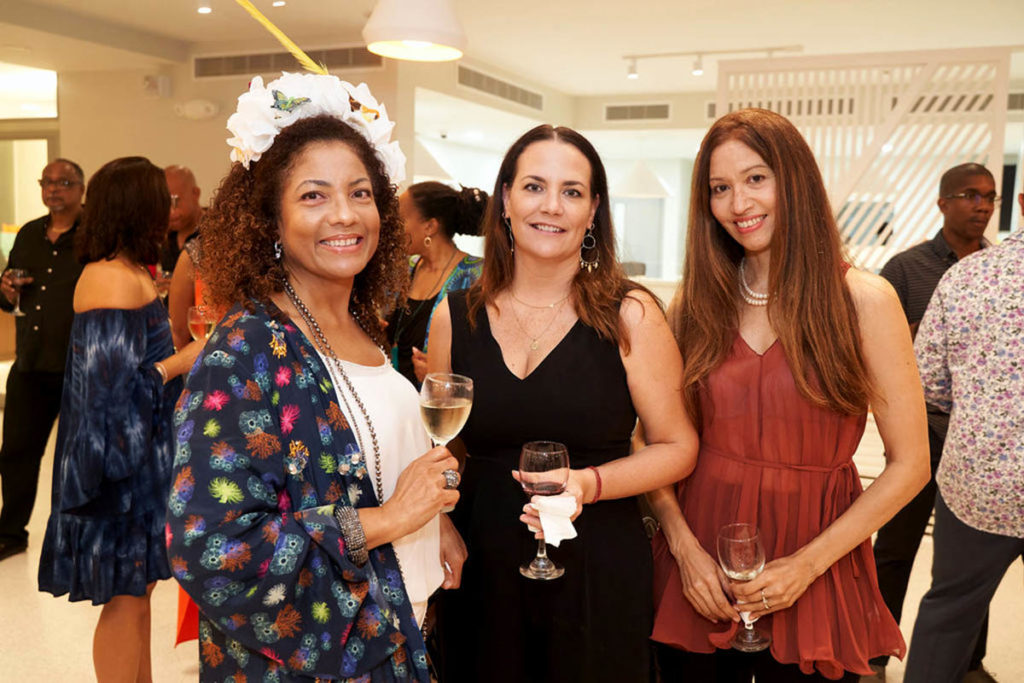 The series, hosted by Gaynelle Marshall & recorded by Nathaniel Gunby, started in October. Each show premiers at 6 pm on the digital channels of The Nation. Links to the shows and other great content can be found at Facebook & Instagram pages of The Pivot Series.