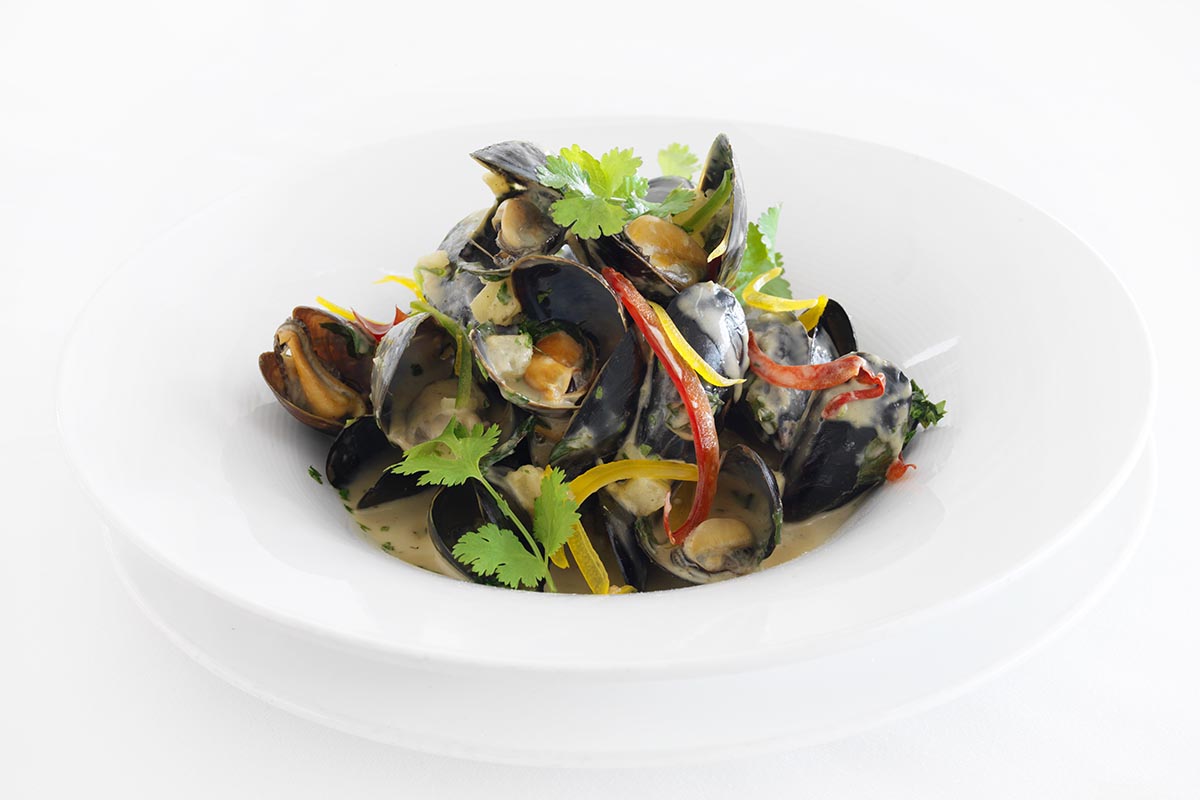 It is hurricane season and Chef Paul Owens and I are seated on the third level of his famous Cliff Restaurant, discussing food and life amidst the sound of crashing waves in the cove below.
"I always wanted to come to Barbados," Owens recounts, in a distinct Scouse accent. "As a young fella, I saw a photo of a couple holding hands, walking down a beach. Something attracted me to the place— I can't explain it," he shares, laughing; his narrative embellished with flamboyant Liverpudlian charm.
"I visited Barbados several times back to back— this was over thirty years ago," he remembers. "On my second trip I met the Ward family and got my first job as the head chef at Treasure Beach Hotel. I got very close with Brian Ward and moved on to the position of head chef at his restaurant, Carambola."
This would be a major milestone in Owens' career. It would cement his relationship with his current business partner and give him the opportunity to grapple with Barbados' limited availability of certain produce and ingredients; a challenge that, when overcome, would establish him as one of the top chefs in Barbados.
"In those days, you couldn't get anything. I had to bring in so many ingredients that to me were very basic, but a lot of people here had no idea what they were. So, it took me about a month to get the kitchen organized and within three months the restaurant was so busy, you couldn't get in."
Ward and Owens opened The Cliff together in 1995.  The design of the 180-seat restaurant was based on Ward's sentimental connections to his island home—the beautiful Caribbean Sea illuminated by warm natural torch lighting.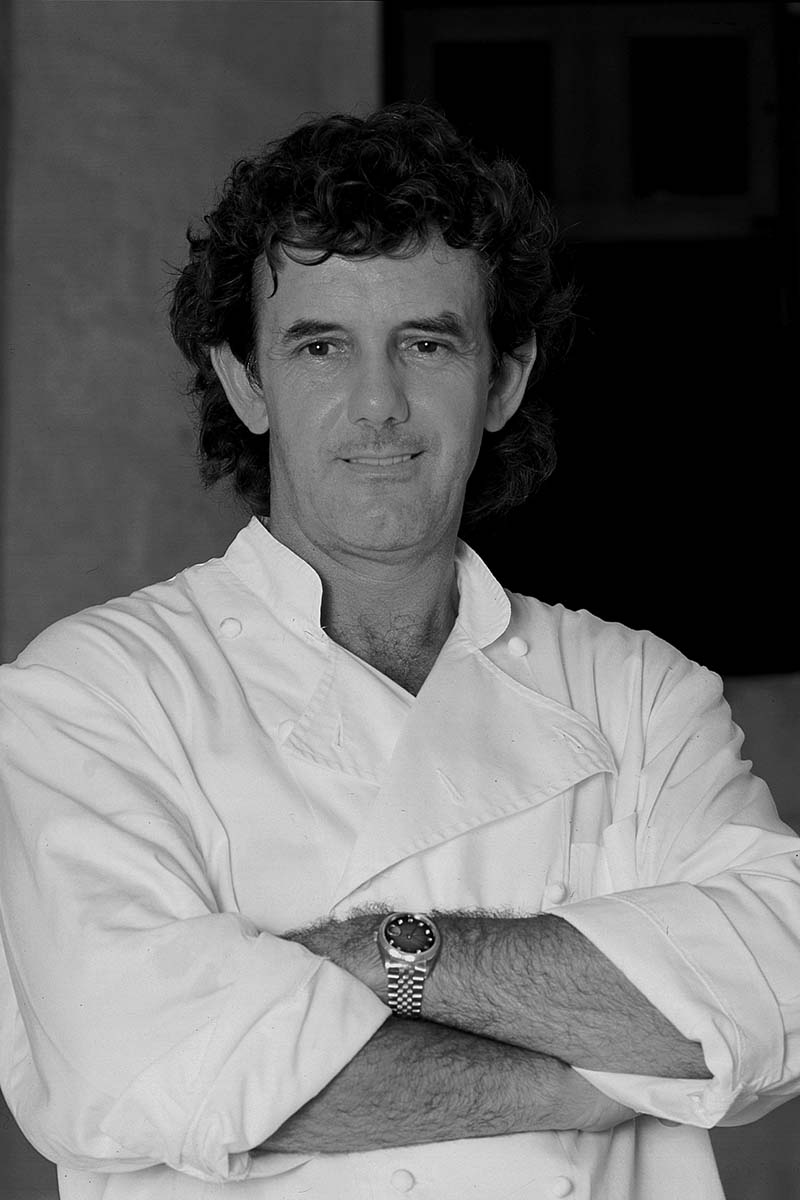 Given its diversity in clientele, the menu at The Cliff reflects a range of different culinary influences, inspired by Owens' frequent travels and a deep passion for perusing cookbooks and menus.
But despite the diversity in his offering, Owens does have his gustatory preferences.
"I love strong food with strong flavours," he reveals with a smile. "I absolutely love coriander. I love Mexican food and food from the U.S. Southern states. I love salsas. I love food from top-end restaurants in Paris. I love Barbadian food. To me, in Barbados, you have to serve a variety of fish. When you come to The Cliff you will always get four or five different fish dishes; we have tuna, barracuda, swordfish, mahi-mahi, snapper…"
Without a hint of consideration, Owens obliges my request for culinary secrets behind the eclectic flavours for which The Cliff has become so famous.
"What makes a superior meal is in the best quality ingredients— and the sauce."
"I love sauces; I've been passionate about sauce for over twenty years." he continues, gushing with enthusiasm.
"And I buy the best ingredients. I source them myself. I get my Kobi beef directly from Japan."
Owens, a true meat lover, describes the quality of his imported beef and looks to me for shared fervour. When I hesitantly reveal that I don't eat red meat, he grimaces.
"Please don't tell me you're a vegan!" he shrieks incredulously. I explain that with my love for rich creams, that would be impossible, to which he consolingly responds, "That automatically makes you better." I am relieved to have not fallen out of his good graces.
"One last question." I stop the great chef in his tracks. "If you had to pick your final meal, what would it be?"
"A nice juicy piece of ribeye with peppercorn sauce, peas and chips," he laughs, knowing all too well that this was not the response that I had expected from someone who just provided me with directions for preparing stuffed pig trotter.
Perhaps this is the recipe for Owens' success—simplicity, authenticity and quality, coupled with a rich sauce of eclectic influences and Liverpudlian spice.
In the twenty-plus years that The Cliff has been open, it has evolved to become the only Caribbean dining establishment to be voted as one of the top 50 restaurants in the world.
Says Chef Owen, humbly recognizing the support of his team, "The success has been great but we couldn't have done it alone."