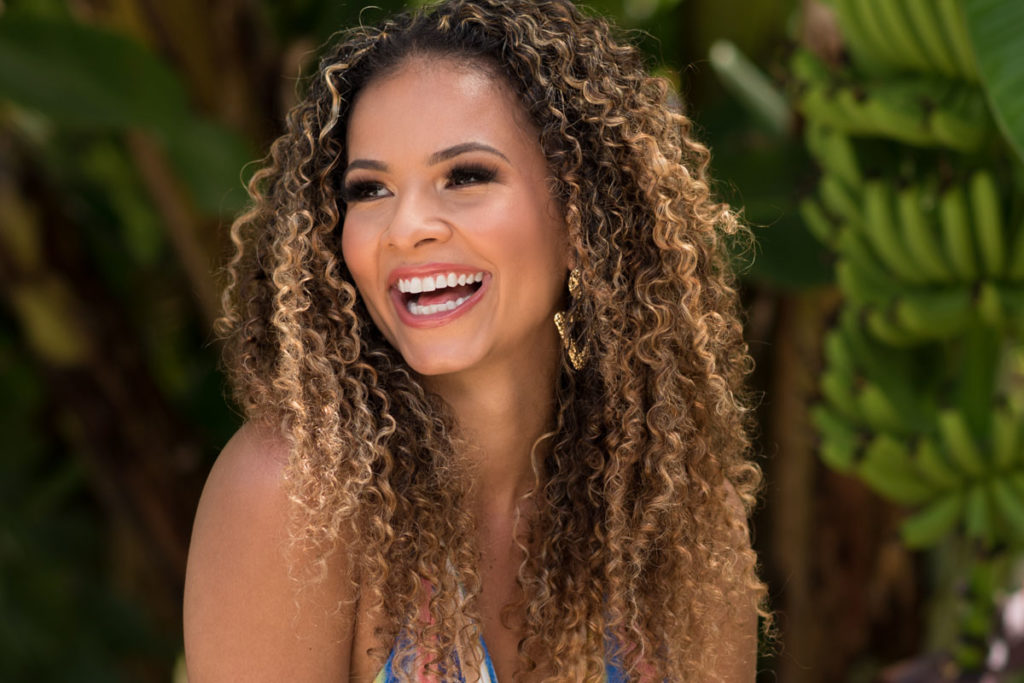 Photo: Logan C. Thomas
Crown Events Inc. officially congratulates Hillary Ann Williams on being selected to be the new Miss Universe Barbados 2020 to represent our country at the upcoming Miss Universe pageant.
The official announcement came on Saturday, November 14, 2020, during the premiere of the "The Making of a Queen", a televised production where Williams, 25, and former queens Shannon Harris, Lesley Chapman-Andrews and Megan Theobalds starred in a two-hour presentation, which took the place of the customary pageant in front of a live audience. After lengthy consultations with the Miss Universe Organisation, and in compliance with Covid-19 best practices, it was decided that Crown Events would be allowed to select a delegate from its eligible pool, to represent Barbados on the international stage.
Hillary demonstrated unwavering professionalism, poise, grace and creativity, all while navigating the unchartered waters of a global pandemic. She epitomizes what the crown stands for, and we at Crown Events invite Barbadians from all around the world to join us in congratulating her on this incredible feat, and encourage you to give her all of your love and support on her road to the crown.