The Villages at Coverley is a vibrant community that promotes a healthy lifestyle and enhances the quality of life of its residents.
If you reside at The Villages at Coverley, then you live a short walk from the grocery store and restaurants, the gym, your child's preschool and even a fully-equipped medical centre. "The Villages at Coverley makes it possible for you to walk everywhere," says Sales Manager, Catherine Perkins. "Sidewalks, recreational areas and pedestrian-oriented streetscapes facilitate walking, running, biking and outdoor activities."
"The homes are designed with large windows for natural light as well as green open areas," indicates Perkins. "This is another component of our approach to open and healthy spaces."
Social interaction provides positive effects too. Residents benefit from camaraderie with neighbours who frequently meet at the Recreation Centre and at community events, such as 'Sippin' on Jazz', an evening of musical entertainment that recently took place in Coverley Square, or at the annual Christmas in The Villages event. Coverley Square is the ideal spot for such events; with lots of seating, covered as well as open-air areas, providing great ambience in addition to its close proximity to the surrounding businesses such as Fresh Market, Club Fitness and Chicken Barn.
Events that promote health are also the norm. The Villages opened its doors to meetings of the Barbados Sustainable Committee and also recently hosted its first "Healthy Lifestyle Extravaganza" in Coverley Square, promoting medical and alternative therapies as well as nutritional guidance and exercise. Residents and guests were offered mini health screenings, free fitness classes and were treated to healthy foods. The community also hosts sporting events, such as The Villages Annual 5K Walk/Run in support of various charitable causes, including The Ark Animal Welfare Society, Breast Cancer Little Pink Gift Association and Precious Touch Foundation, to name a few.
The Villages at Coverley provides Barbados with a new approach to green and healthy living. The community is committed to reducing waste and has implemented a Wastewater Reclamation Facility, solar and wind-powered streetlights and an infrastructure to support recycling.
One of the newest amenities is Fresh Market Grocery, a full-service supermarket which is also open to the public. In addition to everyday popular brands and staples, Fresh Market provides residents and visitors with many healthy alternatives for the health-conscious shopper. Fresh Market is the sole supplier of several special brands and products for those who prefer organic or healthy alternatives. The fresh peanut and almond butter machines provide a nutritious snack and are unique to Fresh Market. Whether you are looking for a hearty breakfast or a delicious, affordable lunch, the Deli is open daily and includes a soup station as well as on-the-go salads, sandwiches and fresh-baked pizza! A great selection of fresh produce and herbs is always available at Fresh Market Grocery.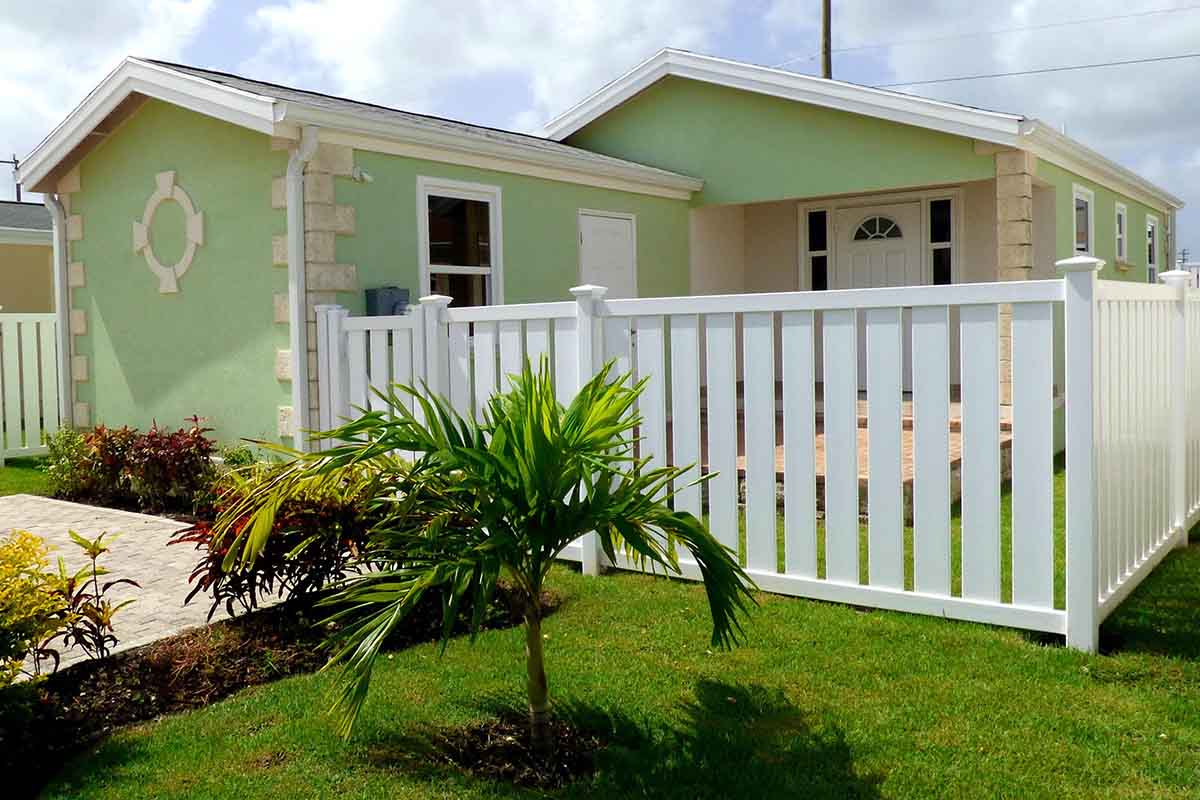 Also conveniently located in Coverley Square and adjacent to Fresh Market, is Club Fitness, a state-of-the-art fitness facility, outfitted with some of the best brands of cardio and strength training equipment, and offering a wide range of classes such as spin, mobility, core training and WOD, as well as personal training and massage services. Club Fitness provides a total solution for individual health and fitness needs to both residents and the general public.
In keeping with providing a Lifestyle Community, Coverley Medical Centre is a premier family care medical facility that is fully equipped to provide general medical as well as emergency care. The centre includes Diagnostic Radiology Services, as well as a Pharmacy and offers seminars and family wellness programs.
The Villages Lifestyle Community encompasses wellness as an active process of becoming aware of and making choices toward a healthy and fulfilling life. Wellness is more than being free from illness; it is a dynamic process of empowerment and growth.
Access to a playing field and play areas for children, walking paths, an environmentally sustainable infrastructure, social engagement, pet-friendly policies, fresh and healthy food, a fully equipped medical centre, a full service gym and close proximity to all amenities, combined with the benefits of community living, all support and nurture a healthy lifestyle.
Why not take some time to visit The Villages at Coverley— it could become your new place to call home.