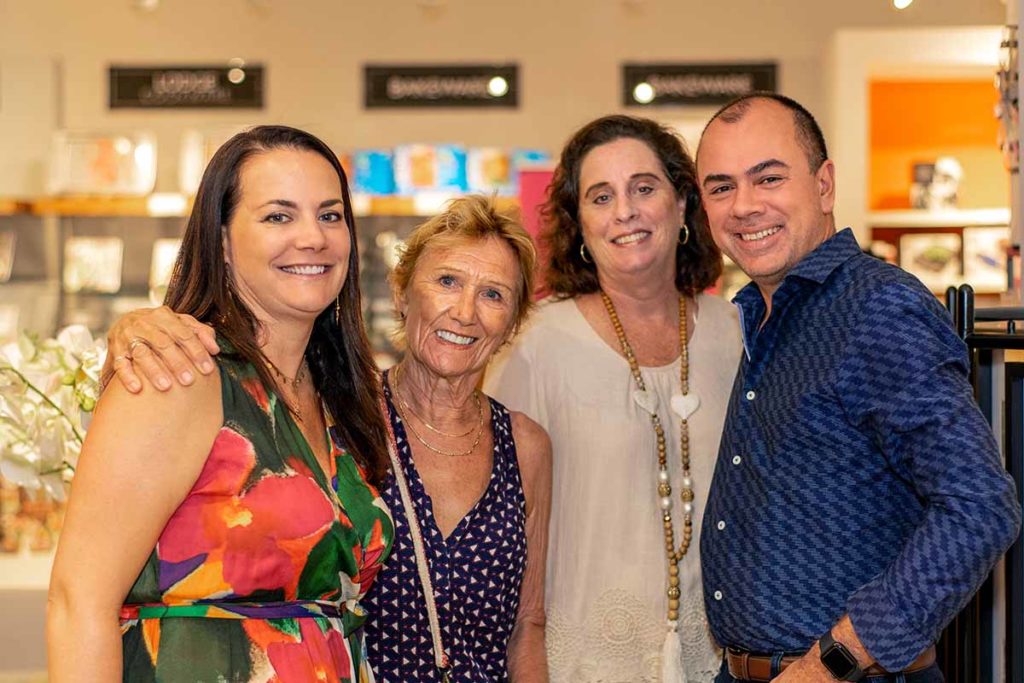 This past October, Dwellings proudly launched its first ever private label outdoor collection which includes five different looks – Coast, Palladium, Bayside, Studio and Granada. This assortment offers customers a wide variety of choices in outdoor dining and seating to suit every style and budget.
"Through direct sourcing, we are able to offer high quality goods at excellent prices and customers are taking notice. They have been commenting on the great values all night!" said Creative Director, Gael Alluard.
The event was well attended and customers browsed and chatted throughout the store while sipping on cocktails and enjoying the live performance by delightful songstress, Debbie Reifer.