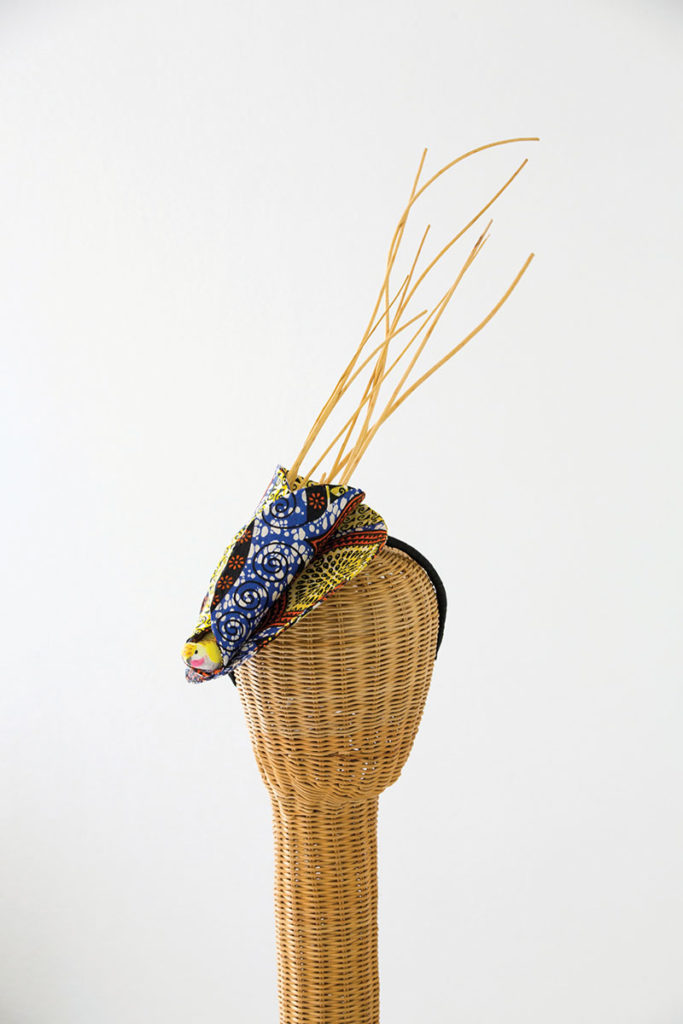 The Growing Trend of the Fascinator
One of the growing trends in fashion is designer headwear and in particular, fascinators. Once thought of to be solely for the upper class of European aristocracy, this decorative headwear has become commonplace for formal affairs, royal weddings and horse racing and polo events.
In Barbados they have taken off. It is now the norm and even expected to be worn especially by the 'who's who' at the Sandy Lane Barbados Gold Cup races, and at the illustrious polo matches.
Leading this fashion craze is fashion maven Candi Nicholls and her CandiFab brand. Her credits in the industry are extensive. Known across the Caribbean for anything to do with fashion, she has designed clothing, jewellery, costumes for Kadooment bands, created mosaics and was even a fashion model, and model agent. Recently she has been seen on episodes of Caribbean Next Top Model as a wardrobe stylist.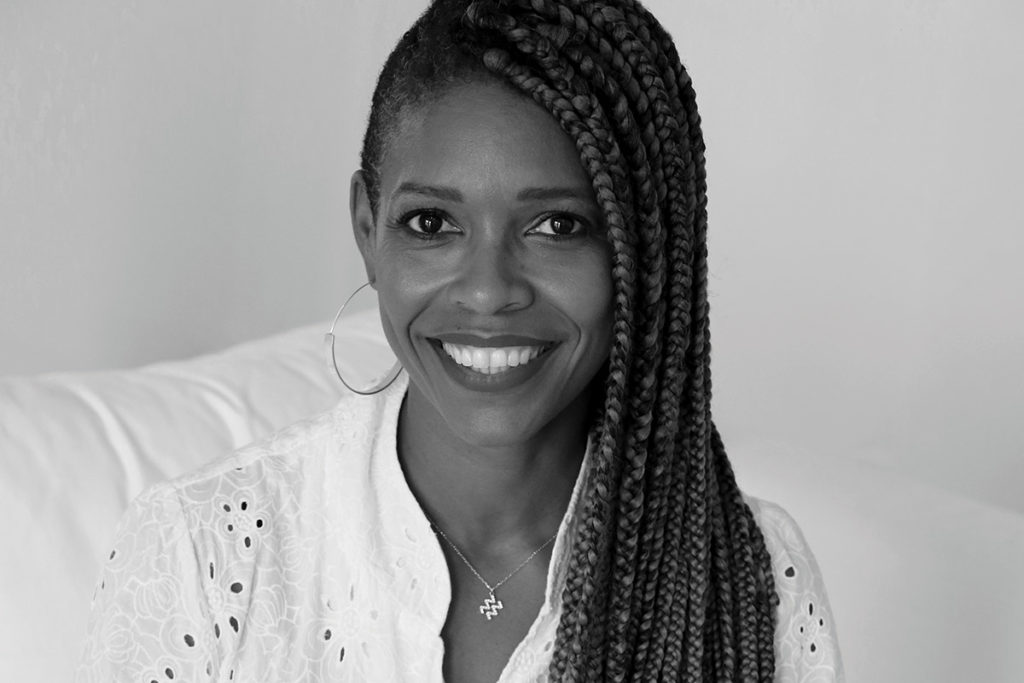 CandiFab is a Bajan brand of head wear which specialises in bespoke fascinators. A self-taught milliner, she has merged her creativity with her eye for fashion. Her inspiration for the styles and shapes of her pieces comes from many sources.
"It could be a leaf, a dress, a chair, a building, I am even inspired by people," she says. The creative process starts with meeting and discussing the piece with her client. During these consults, she gets a sense of her client's style although it's a sometimes exaggerated expression that is manifested in the colours, shapes and textures the owner prefers. From there she builds a concept for the piece and then sources the materials to construct her unique work of art. Candi uses fabric flowers, wooden sticks, feathers, wire – pretty much anything she thinks may work for the concept. Her work is architectural, textural and often dramatic.
Recently she has shown her art at Barbados on The Water Festival held in Toronto; Colombiamoda (held in Medellin, Colombia) and was a guest of Raquel DuBoulay-Chastanet, wife of the Prime Minister of Saint Lucia and for whom she designed a piece for her Tea and Testimony event.
To own a piece of wearable art and designer fascinator, contact CandiFab.com