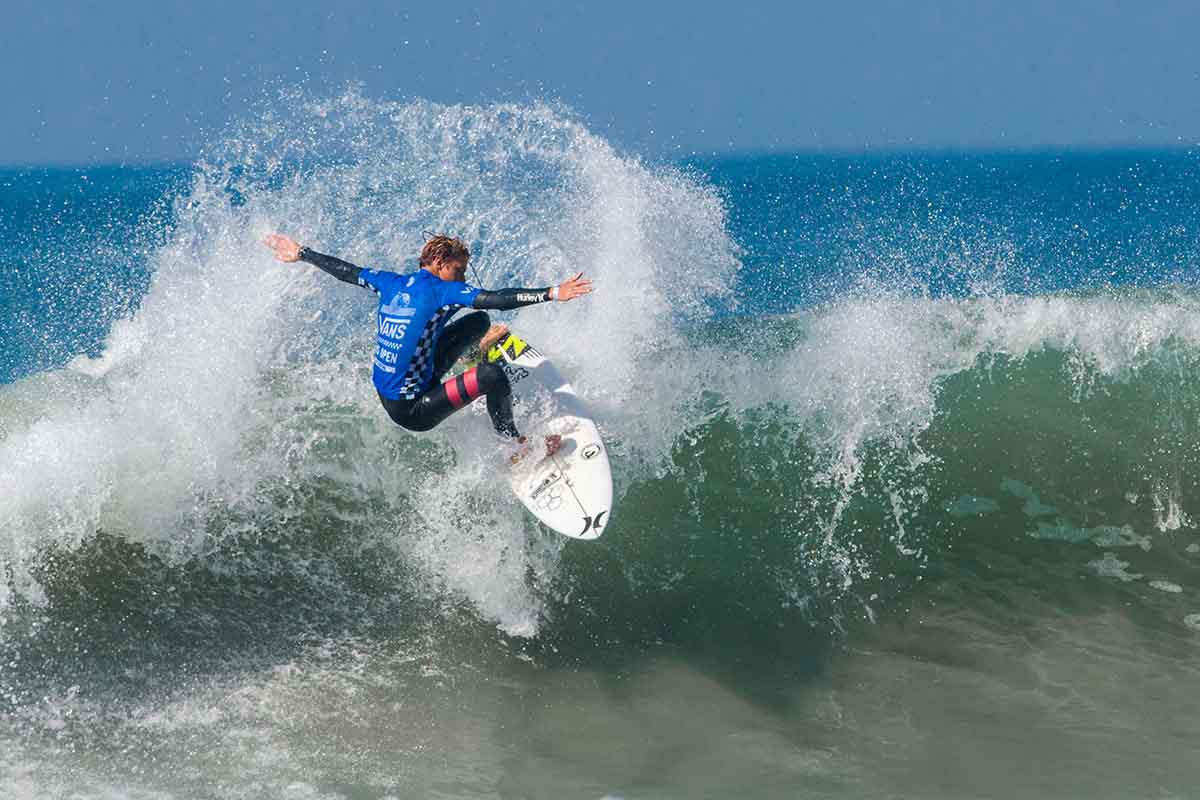 Sixteen year-old junior professional surfer, Zander Venezia, born and raised in Barbados, died on September 5, 2017 after catching what he said was the best wave of his life. After his death, friends and family took to various platforms to share their fond memories of the young athlete, giving life to an ever growing and now global, #livelikezander movement.
The hashtag, #livelikezander, created by a young mentee and close friend of the namesake, spread like wildfire with heart-felt contributions from across the globe from many others who resonated with the strong, positive impact Zander made during his short time on Earth. He was a beautiful and passionate soul, often compared to that of his own idol, Jay Moriarity, a big-wave rider from Santa Cruz who passed away in a free-diving accident.
While the hashtag, inspired by that of Jay Moriarity, has been used as an outlet by many to offer their love and support to the Venezia family, and to pay tribute to and honor Zander's incredible life and legacy, it also serves a deeper purpose— #livelikezander is a reminder to the rest of us, to embrace life the way that Zander did.
"Thank you for the impact you had on those around you for a life lived with joy and purpose." – Kelly Slater
What does it mean to #livelikezander? It means to be true to yourself and follow your dreams; to love what you do and do what you love; to be happy with what you have, while working for what you want; to have a positive outlook on life and never be absorbed in negativity; to live every day to the fullest and never take life for granted; to inspire others to be the best version of themselves; to aspire to be the kind and genuine person that Zander was in his short time on earth.
"One of the most important things in life is just really appreciating it because you know we only get to do this once and it's not for a long time so enjoy it" – Jay Moriarity.
Zander Venezia has certainly left behind an extraordinary legacy, not only within the local and global surfing community, but also in his homeland Barbados, where his kind heart and positive energy touched the lives of so many.
The Zander Venezia Trust has been created in efforts to keep his legacy alive by helping young people who are in need. Be a part of the movement by donating at www.gofundme.com/livelikezander and #livelikezander.
The Living Barbados Team sends its deepest condolences to the Venezia family, Louis, Lisa and Bella, to the Barbados Surfing community and to everyone who was touched by the wonderful life and untimely death of the talented Zander Venezia.