In part one of this exclusive interview, well-known fashion photographer Alex Jackson reveals how he fell into the role of being a talent agent, his photography career and more.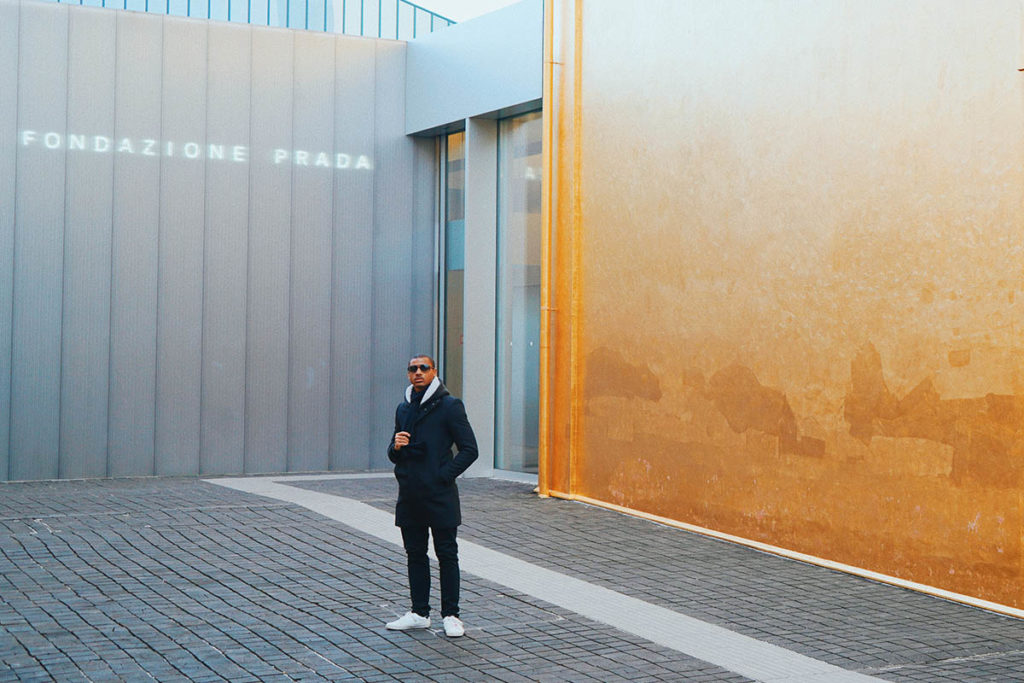 LB: How did you end up in the USA? 
AJ: I was born in Barbados to two entrepreneurial parents. It wasn't a fashion environment at all. But as Rihanna began to rise to fame, I became very drawn to entertainment and fashion. After high school, I moved to FL for college where I studied entertainment law before changing to Marketing and PR. I fell in love with FL and have been here every since.
LB: How did you land in fashion?
AJ: All through college my goal was to break into celebrity photography and then I realized I needed a couple internship credits to graduate. So I went across the street to this local talent agency, had a meeting with their Director and that was it. That was where it all began for me … I interned for 3 years there with an amazing team who taught me all about fashion week, sculpting careers, negotiating deals and everything else it would take to become a successful agent. Fast forward a few years and now I'm at NEXT Management.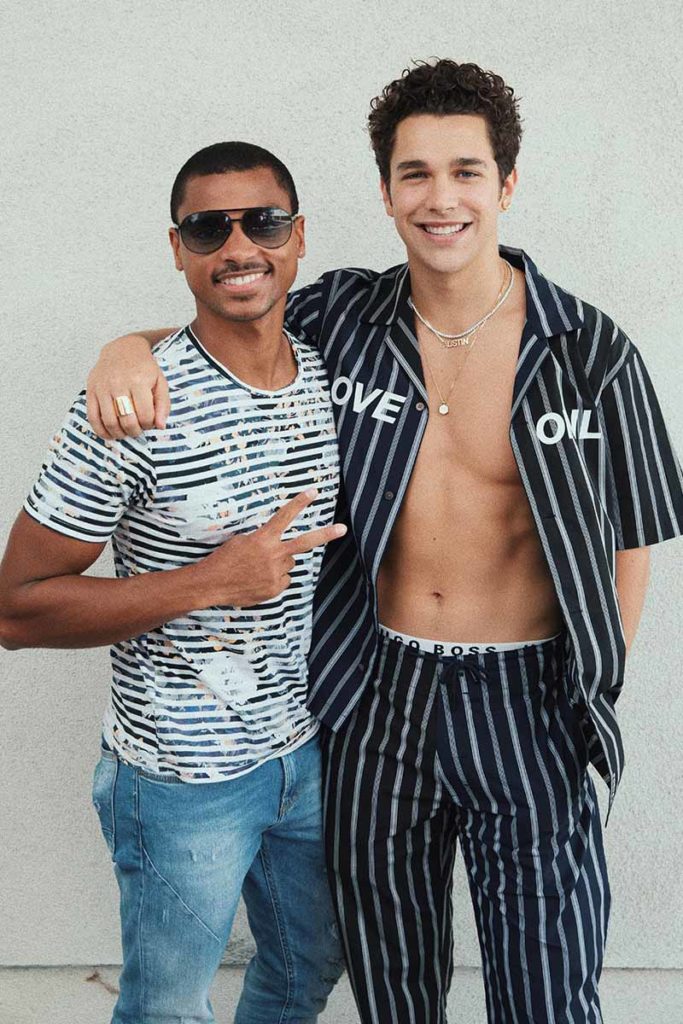 LB: What are you doing with talent in your current role?
AJ: I wear so many hats. I am currently on the development board, where I find myself scouting for new talent everyday with trips around the world, managing the new men & women, getting them off the ground. I take it very seriously and in addition, I work with some of our special talent in the celebrity field to secure strategic partnerships.
LB: What do you like most about your new role?
AJ: I love having the ability to develop both new and established talent in any way. You can take any individual and make the world see them in any way that you want. I enjoy being able to push the boundaries and explore any realm of projects.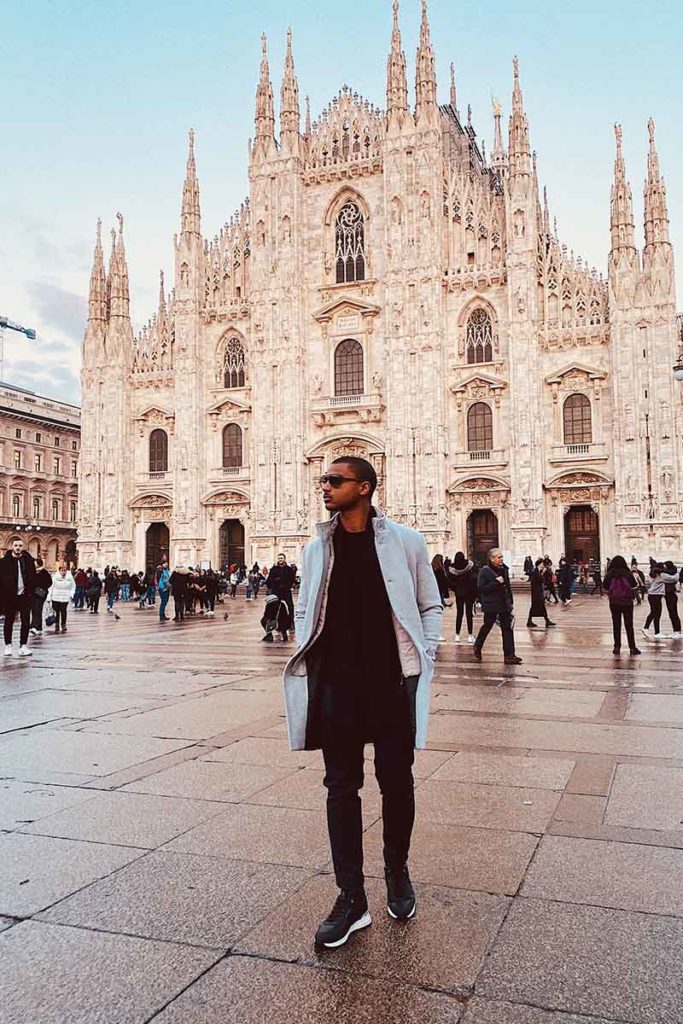 LB: Are you still active with your photography?
AJ: Of course! Recently I've been working on a lot of fun projects with superstars like Cameron Dallas, Lucky Blue Smith, Austin Mahone and Winnie Harlow! Stay tuned for those out soon!
LB: What have been some of your favorite moments over the last 5 years?
AJ: It's great to be with people who are fearless and love to have a good time. I've really enjoyed getting to know my clients as we travel the world and work on projects together. From attending fashion shows and after parties, to shooting various jobs … the biggest thrill for me is really to see them succeed.
Stay tuned for our follow up interview with Alex later in summer.