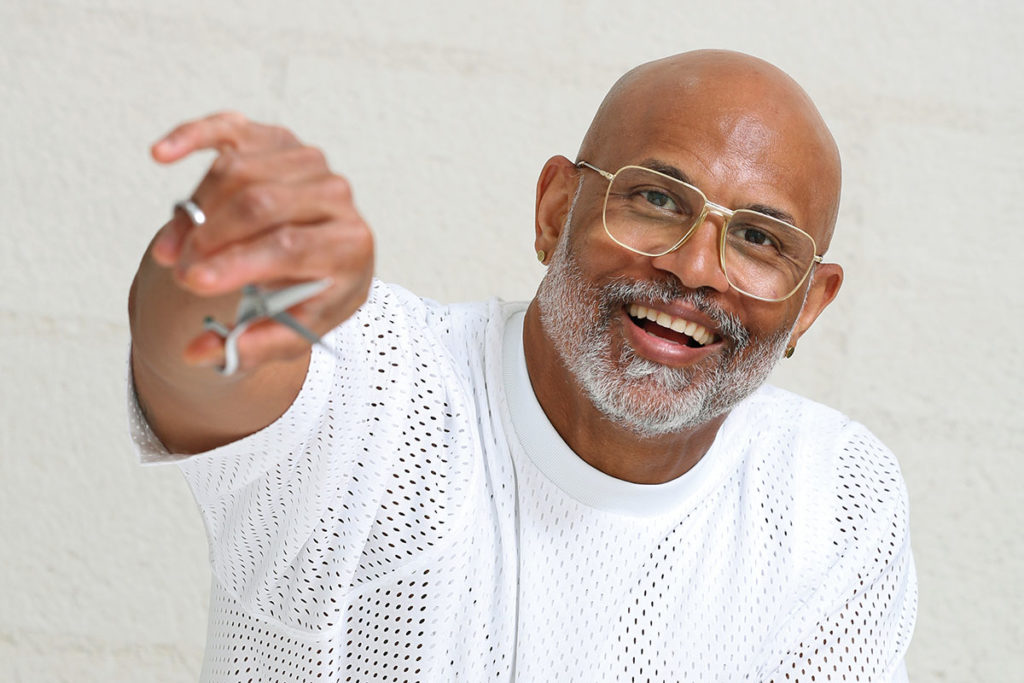 Once we decided to do a fashion issue we immediately knew we had to include Adrian Carew. He is always on the move so we were lucky to slow down Toronto-based celebrity hair stylist just long enough for a quick chat. For decades he has been flying the Barbados flag high in the top echelons of the fashion industry. His work is showcased on runways, numerous television programs and published in editorial shoots for every major magazine. We were eager to get the inside scoop on his career and ambitions.
Adrian first moved to Canada in 1990 to further his education after secondary school. Although his immediate plans weren't to be in the fashion industry, being a hair stylist came naturally to him. He was immersed in the business of beauty as the son of the late June Carew of the famed June's Beauty Box on Crumpton Street in Bridgetown. He grew up seeing her 'doing hair' and delighting clients and was inspired by the joy she derived from it.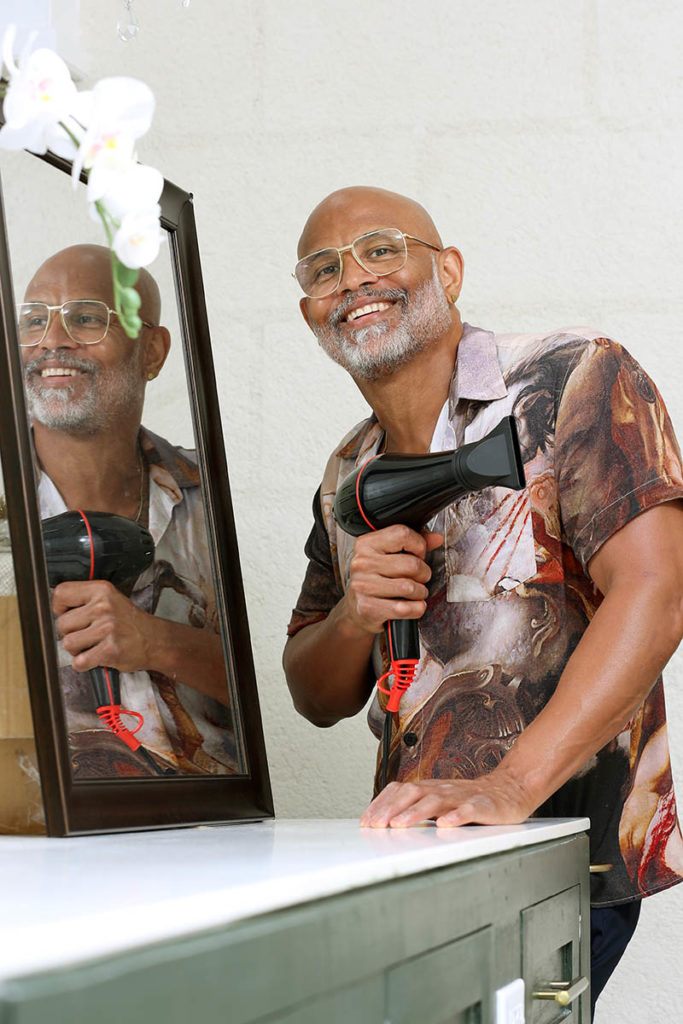 Fast forward 30 years and he is a globe-trotting hair stylist working with celebrities, sports stars and everyone in between. What is the best part of your job I ask? "It's making people beautiful and making them happy," he says without hesitation. Adrian was the recipient of the Revlon Style Master Award in 2015, 2016 and has worked around the world doing tutorials for young stylists and being a brand ambassador for leading hair products.
Travelling to exotic locations around the world he remains a strong Bajan at heart. "I am always thinking about the beach, that is my escape and I love the freedom of island life," admits the self-professed island boy. Every year he designs his schedule around jumping for Kadooment and ringing in the New Year in Barbados.
We talked about our personal definitions of fashion. "Fashion is the expression of one's individuality. It is imagery, it is food, it is art, it really is a lifestyle," Adrian contributes. He also believes it is not about a price point. Living fashionably can be done at what ever level one can afford once one is creative and open to new brands and experiences. Always well put together Adrian definitely lives by this mantra.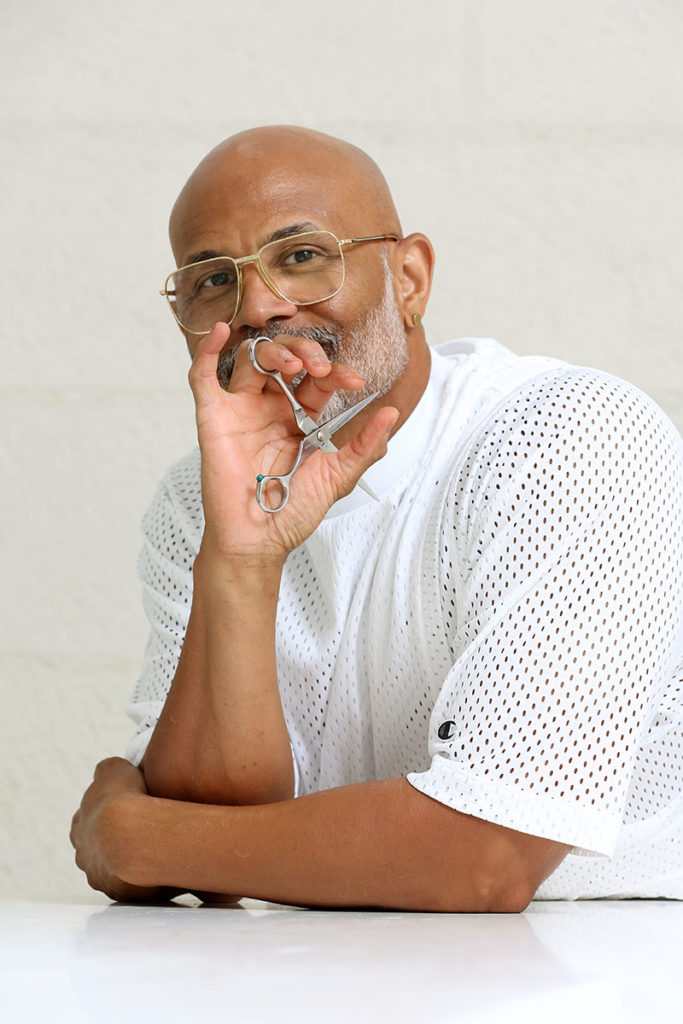 Recently he was in Milan to shoot a look book for the Fab 5 who are five Afro-descendent designers living and working in Italy. The group is supported by the mentorship of renowned designers Stella Jean and Edward Buchanan. After the shoot he worked with the same group for their feature in Vogue Italia. The spread also landed them the virtual cover of the October Issue. This is his second time to be featured in the illustrious magazine. "Working for Vogue was surreal, there are so many talented visionaries, all the best of the best from around the world," he says with a smile.
With a laundry list of high-profile assignments, you might believe Adrian is fueled by the glamour of high fashion. However, he prefers to hone his skills and craft serving his loyal client base in Toronto circling the globe for fashion weeks and shows in between. The Barbados Canadian Association of Canada recently awarded him for his accomplishments in the fashion industry at their 55th independence event. This is one accolade that is very dear to his heart as he considers himself forever a proud Bajan (and Combermerian). With Adrian Carew by his living, he continues doing credit to his nation where ever he goes.